Summarizing the recent progress of our chain and the latest news about KCC projects, here is the KCC Weekly Report #42.
KCC Data Highlight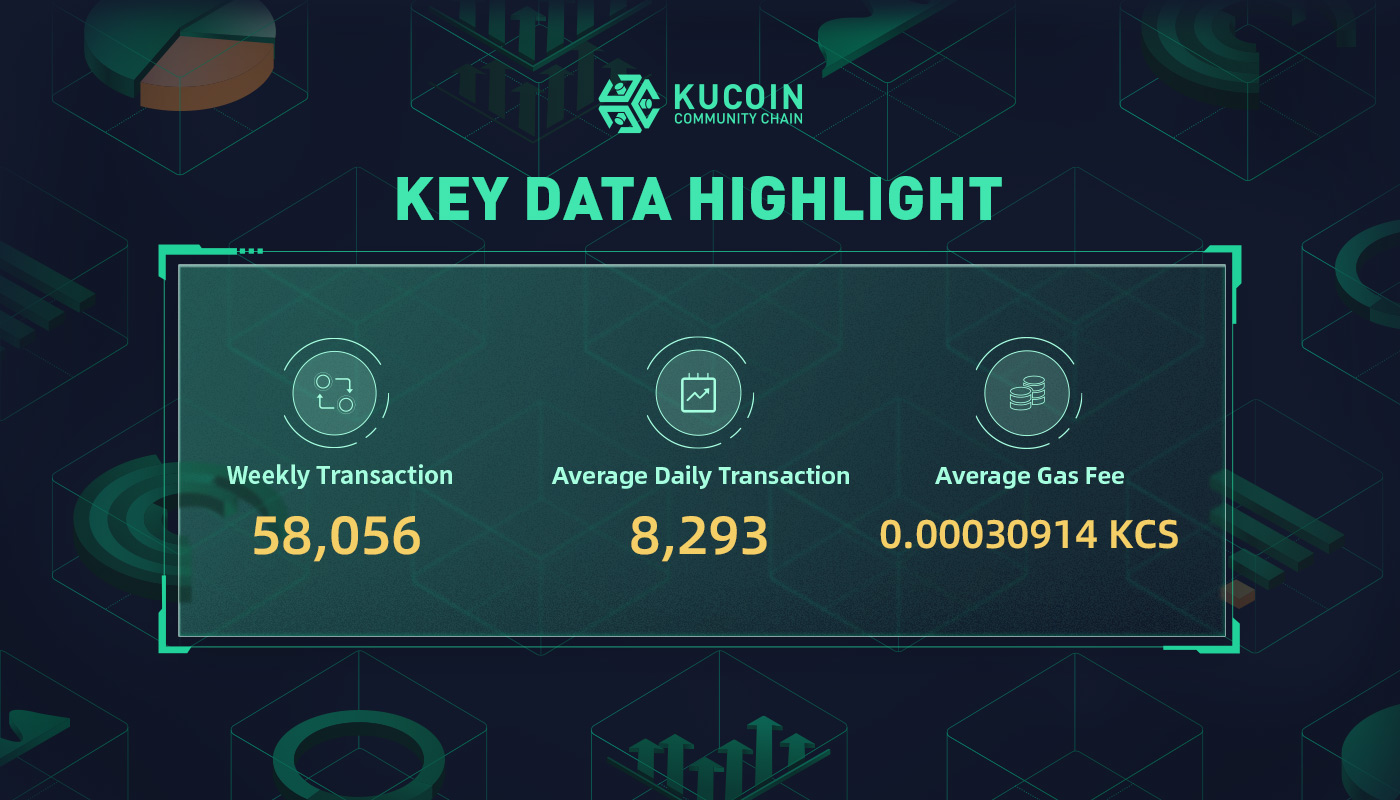 KCC Ecosystem Update
KCC  Mainnet V1.3.1 Stable Release Completed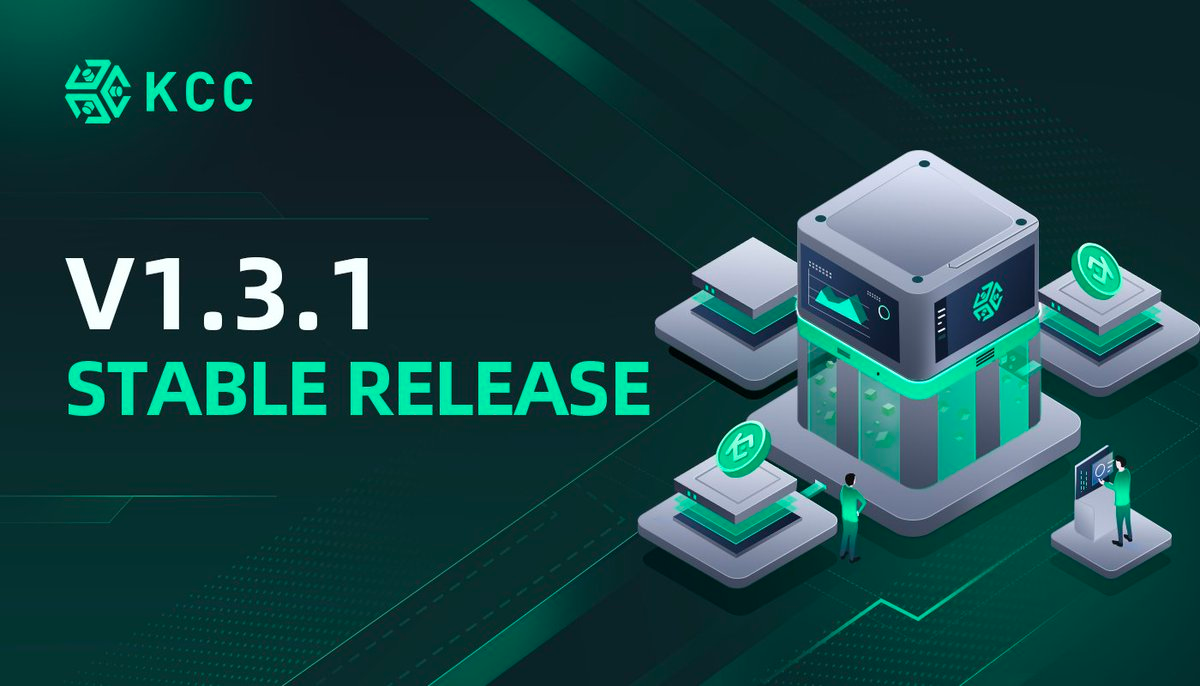 May 19, KCC released the mainnet V1.3.1 stable. View more
HaloWallet Bug Bounty and Win $10,000 Prize Pool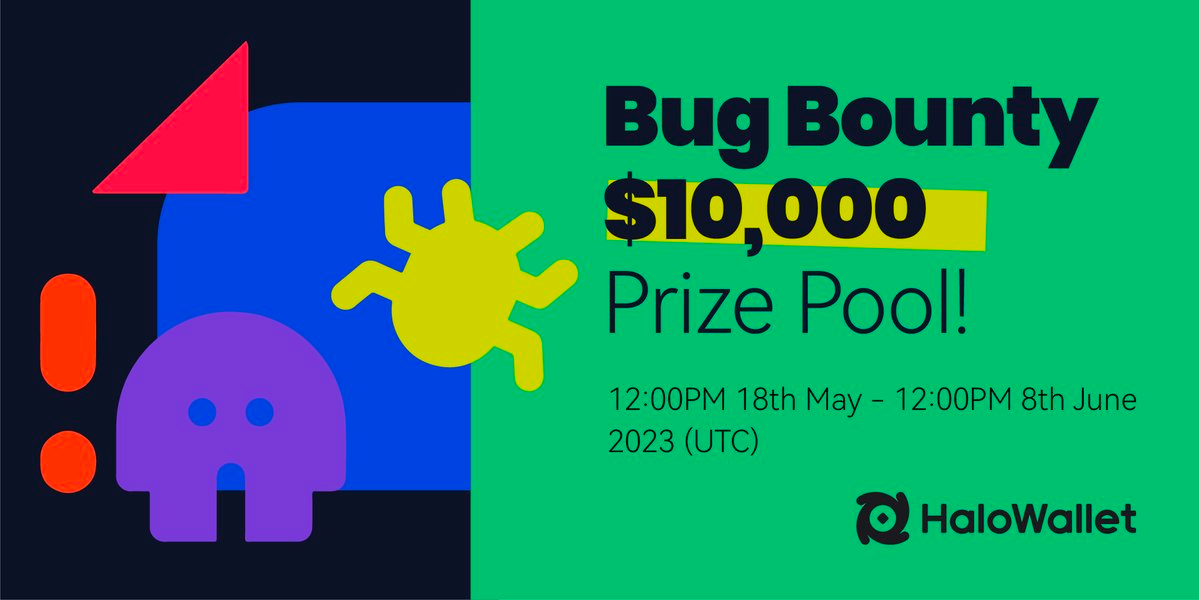 From May 18 to June 8, Hola Wallet host a bug bounty: Unleash Your Skills & $10,000 PRIZE POOL. View more
KCC as Sponsor of DAO Montenegro
May 21-22, 2023, KCC as a sponsor of DAO Montenegro with KuCoin Labs and KuCoin Ventures.
FoxWallet Joined KCC Ecosystem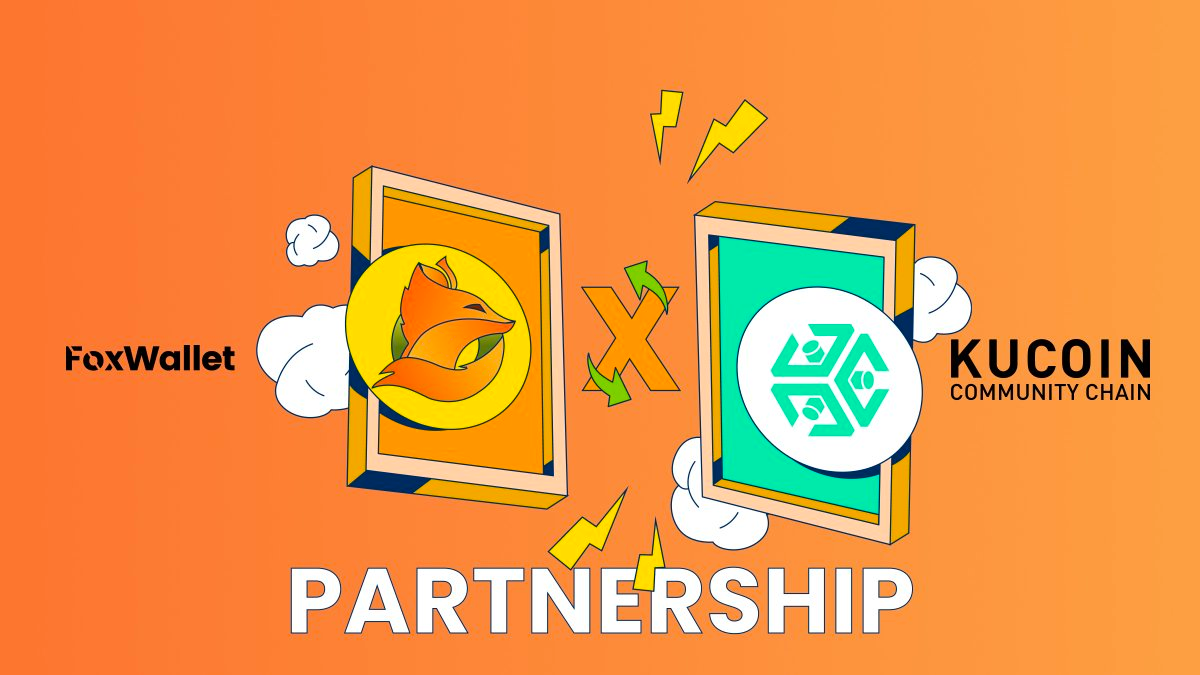 May 22, FoxWallet joins the KCC ecosystem.
Disclaimer note: This is a weekly report that the core KCC team will be releasing with the support of its community members and partners to provide insights on the network's growth, challenges, and overall observations. If you want us to include any more information or need specific insights please write to us at [email protected]