BitKeep is a decentralized multi-chain digital wallet dedicated to offering users all over the world a safe, convenient, and simple one-stop digital asset management service. It supports almost 65+ different blockchains with over 6,000,000+ users and 220,000 crypto assets.
Here is a step-by-step guide on how to add KCC Mainnet to your Bitkeep Wallet.
Step 1: Download the BitKeep App by clicking HERE.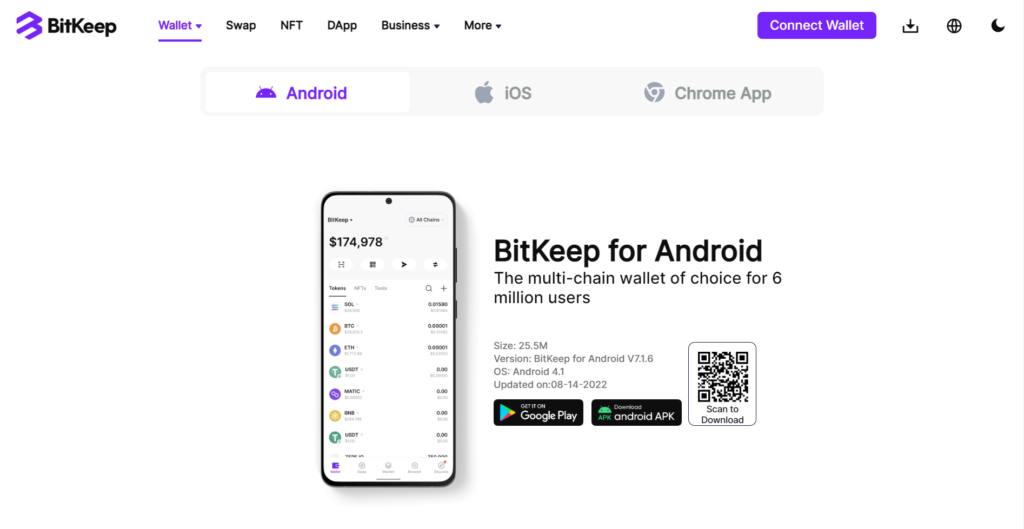 Step 2: From the Bitkeep App, go to the right corner and select "ALL Mainnet."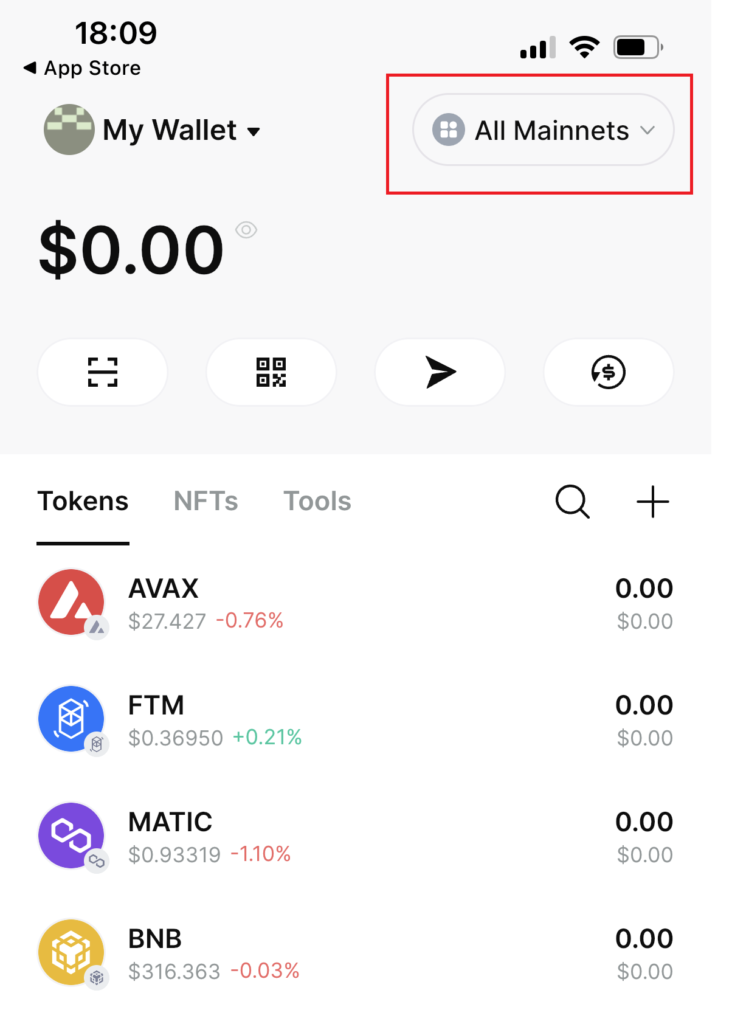 Step 3: Once the page has loaded, scroll down and, choose "KCC" and then click "Confirm".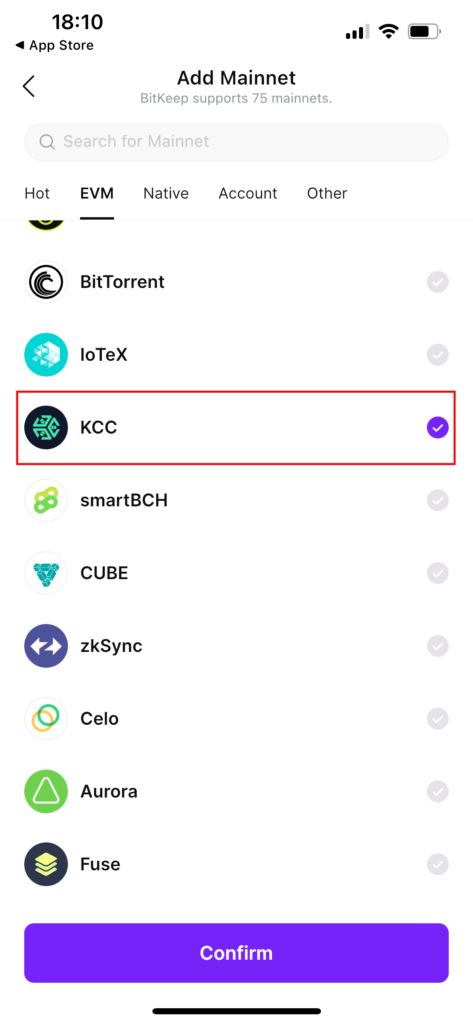 Step 4: the last step is to enter your wallet password and return to the wallet page. You've completed the addition.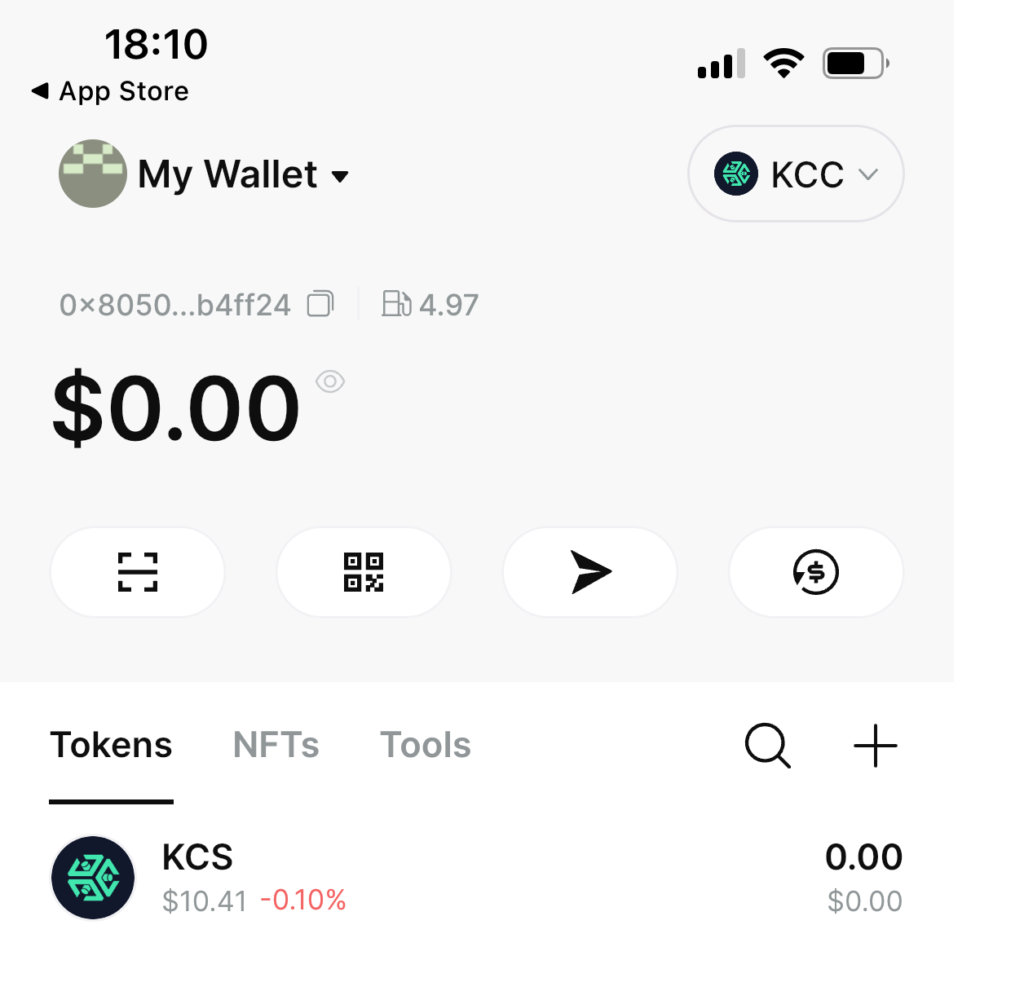 Keep in mind that the password is important to the safety of your crypto assets because no one else has access to your password but you, if you lose it, you may lose all of your crypto assets forever.
Congratulations! You have successfully added KCC network to Bitkeep.
This is a community post written by Usman Abubakar Isah and published on https://news.kcc.io