Summarizing the recent progress of our chain and the latest news about KCC projects, here is the KCC Weekly Report #43.
KCC Data Highlight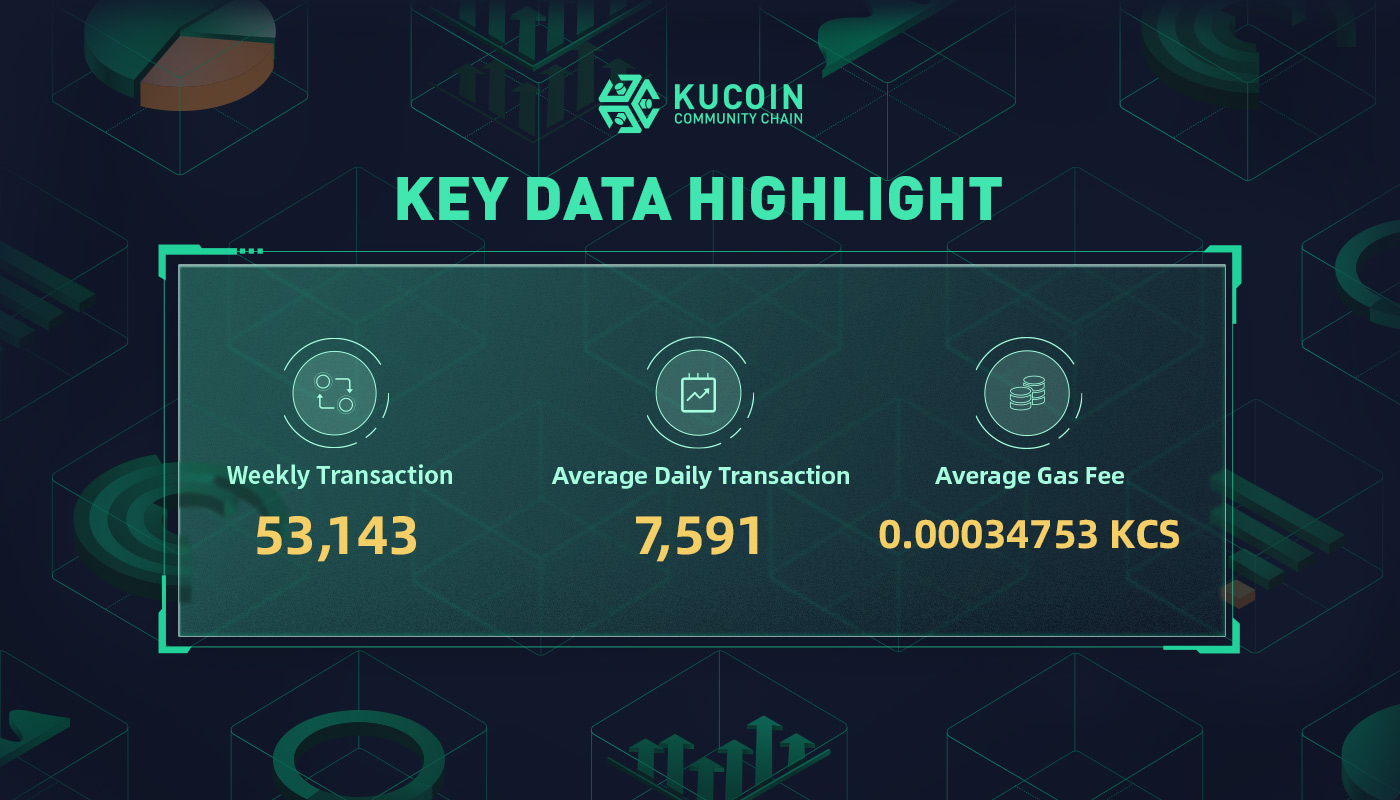 KCC Ecosystem Update
KCC Host Bug Bounty With HackenProof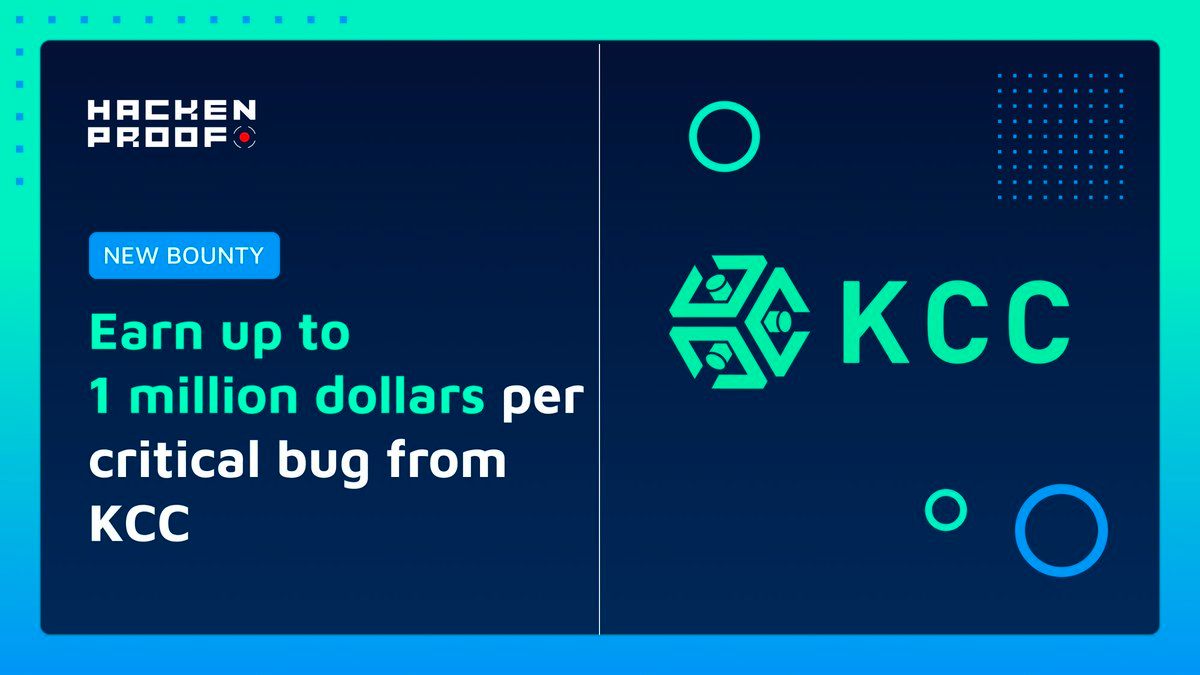 May 31st, KCC hosted a bug bounty with Hackenproof and rewards up to $1,000,000.
MojitoSwap Launch 3 Exclusive NFTs
May 30th, MojitoSwap announced the launch of 3 exclusive NFTs, including KCC Ramadan Special NFT, MojitoSwap Easter 2023 NFT, and KuCoin x Paris Blockchain Week Limited NFT. View more
MojitoSwap has also announced the closure of the Sand/KCS and Ape/KCS Liquidity pools on June 1st. All users who have participated in these pools are required to withdraw their liquidity. View more
KuSwap Posted Migration Governance Proposal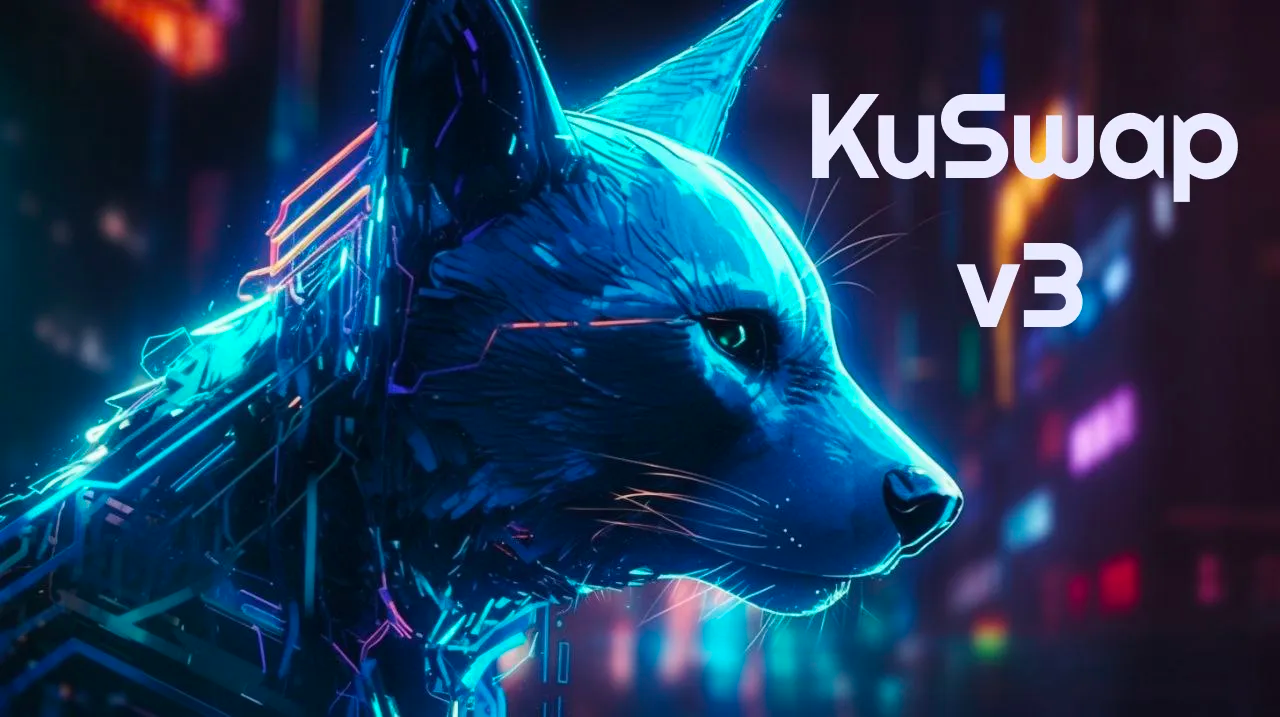 June 1st, the KuSwap team posted their migration governance proposal.
KCC Host an AMA with StableUnit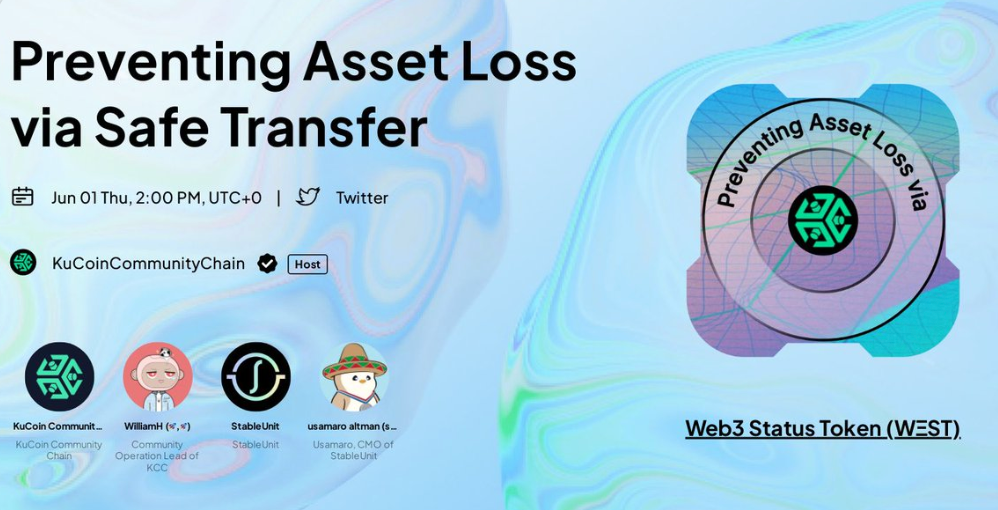 May 29th, StableUnit joined KCC ecosystem. And June 1st, KCC hosted an AMA with StableUnit. The topic of AMA is " Preventing Asset Loss via Safe Transfer". The community leader of KCC and CMO of StableUnit joined this AMA.
Disclaimer note: This is a weekly report that the core KCC team will be releasing with the support of its community members and partners to provide insights on the network's growth, challenges, and overall observations. If you want us to include any more information or need specific insights please write to us at [email protected]