Here is your KCC ecosystem weekly report summarizing the recent news of our community.
TL;DR
Here's a summary for you to have a look at some of the key updates from the past week:
Torches launched a new function – Torchlight Forge
sKCS.io's Validators Voting has begun
sKCS got a new strategic partnership
New Projects Deployed on KCC – The Recharge and AutoFarm
Kelin Finance has a partnership with 2 new projects
1. KCC Key Data Highlight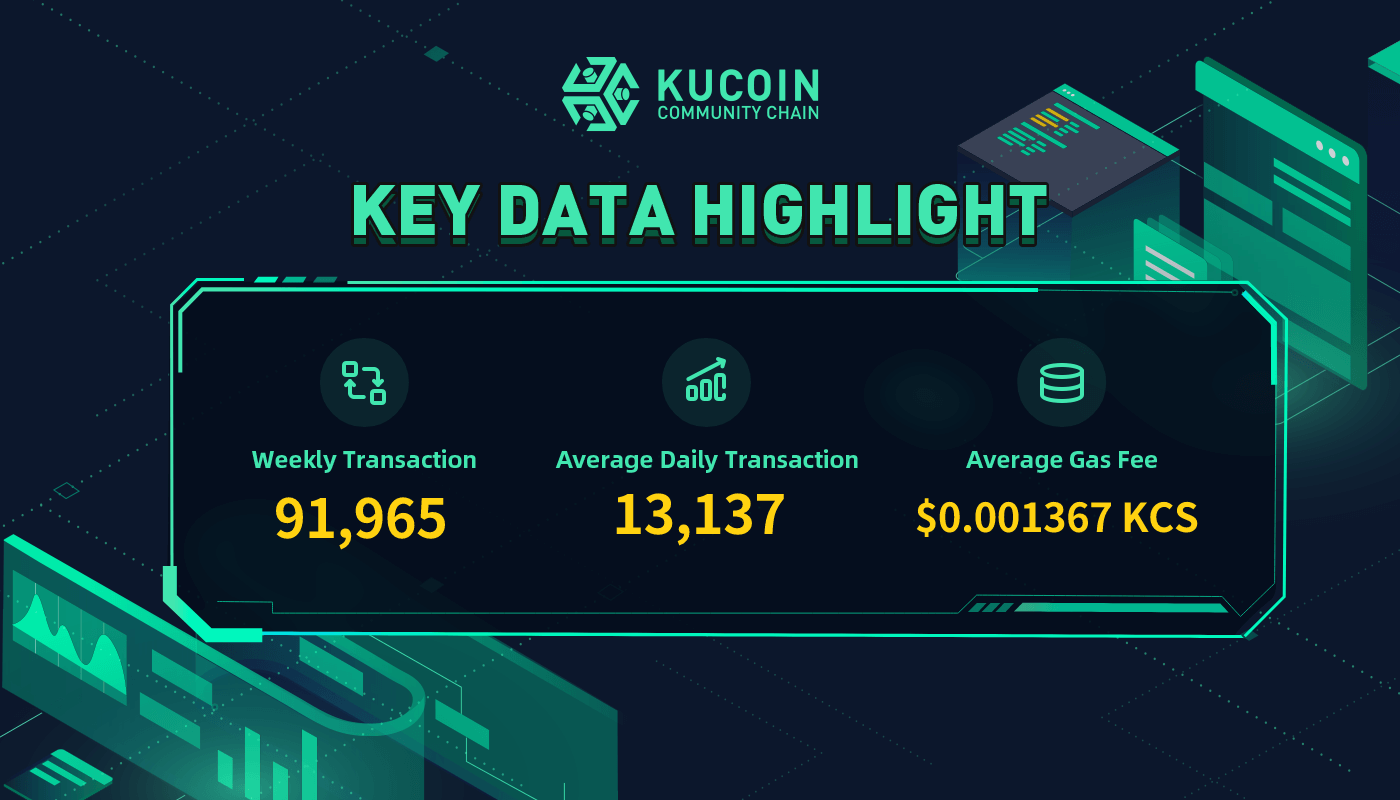 2. KCC Ecosystem Update
Torches Finance Launched a new Function – Torchlight Forge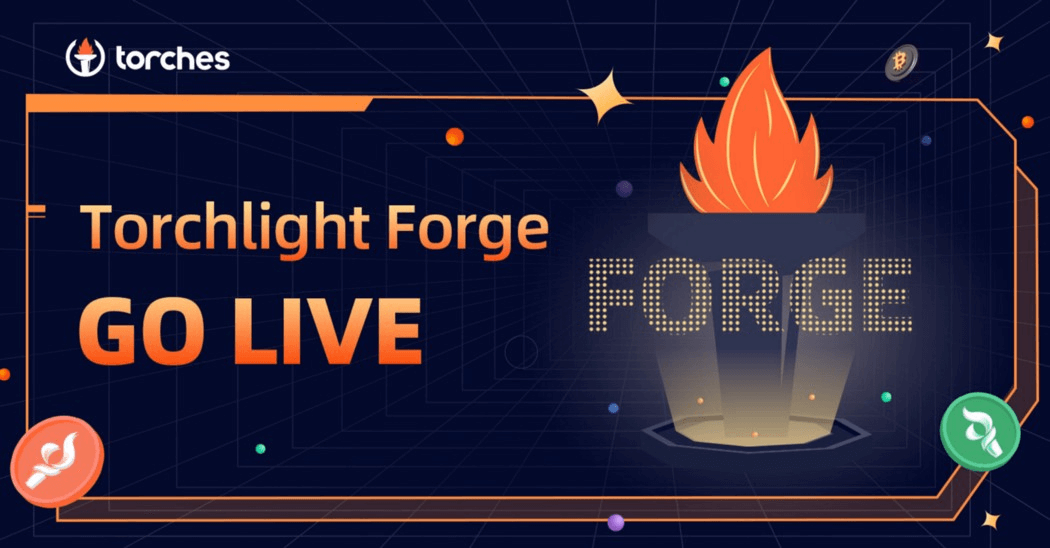 Torches officially launched Torchlight Forge at 12:00 on August 16, 2022 (UTC). Users can burn two Rare Torchlight NFTs to have a chance to forge a Legendary Torchlight which is worth $350+.
sKCS.io's Validator Election Has Begun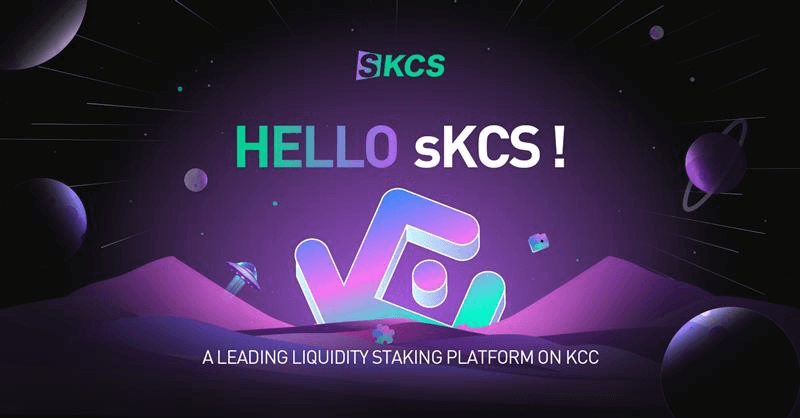 sKCS has been staking the $KCS that users interact with them into KCC validators so how to choose a trustworthy validator is also a problem that sKCs attach great importance to. In the end, sKCS have chosen 4 strategic partners as their staking validators. Now the Voting has begun and you can vote sKCS.io's validators here.
sKCS.io Has a Strategic Partnership with KuCoin Wallet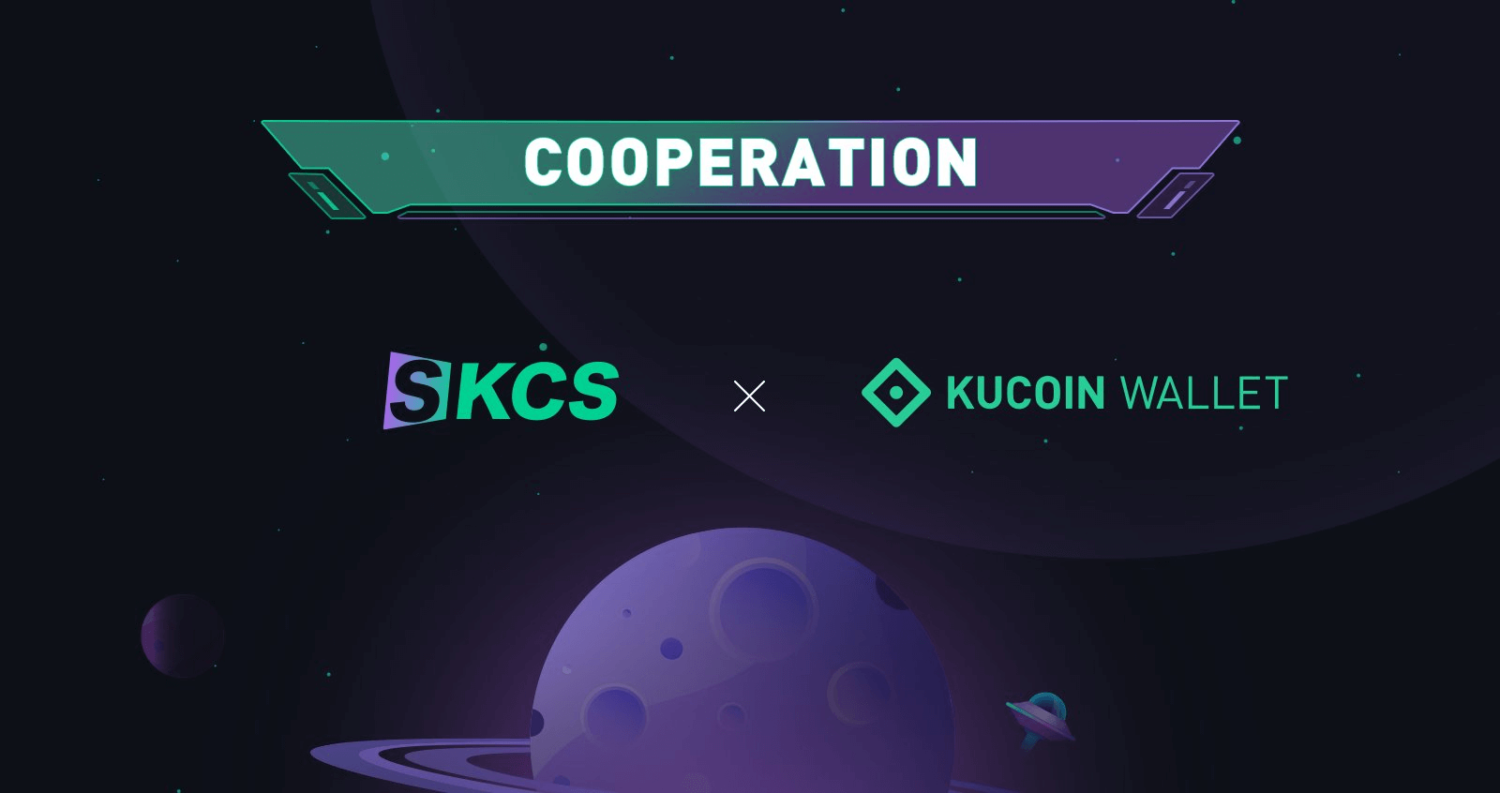 sKCS.io is a liquidity staking protocol for KCS on KCC. Users can stake KCS into sKCS.io and receive sKCS. sKCS can be used to participate in other DeFi products to obtain higher returns or unstake back to KCS at any time.​
About KuCoin Wallet
KuCoin Wallet is the official wallet of KuCoin with over 10 million active users worldwide. KuCoin Wallet aims to build a secure, user-friendly and professional wallet with the support of KuCoin ecosystem.
Join KuCoin Wallet:
Website: https://kuwallet.com/
Twitter: https://twitter.com/KuWallet
New Project Deployed on KCC – The Recharge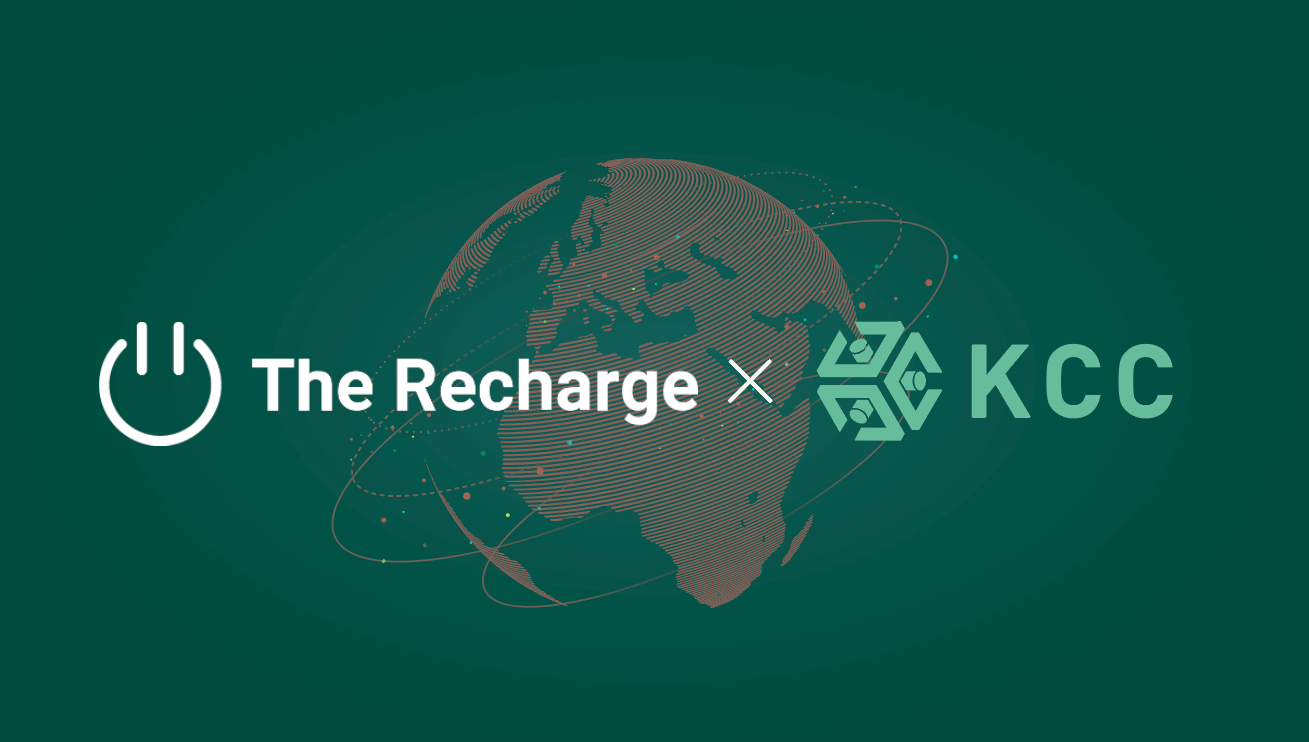 The Recharge is a decentralized incentive solution that connects electric-charging platforms. The Recharge aims to provide a long-term sustainable decentralized ecosystem that can help maximize participating users' incentives
Join The Recharge:
Website: https://www.therecharge.io/
Twitter: https://twitter.com/TheRecharge_ad
Telegram: https://t.me/therecharge_official
New Project Deployed on KCC – AutoFarm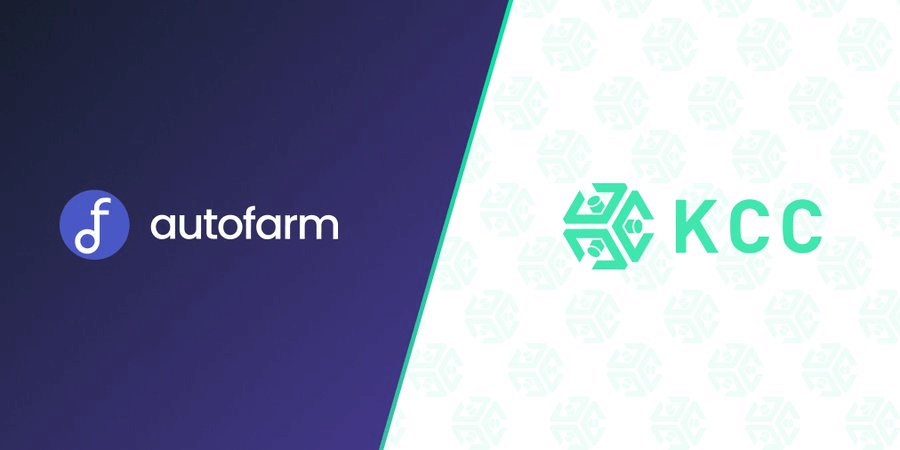 AutoFarm is a multichain yield aggregator that enables users to get the return on their assets from yield farming pools by simply staking in Autofarm vaults.
There are two main products for AutoFarm:
Vaults which auto-compound your yields at empirical optimal intervals, while pooling gas costs through battle-tested smart contract code and best in class yield optimizing strategies. With the lowest fees on 19 EVM-compatible chains.
Their second product, AutoSwap, is a DEX aggregator that gets you the best prices and swap rates from your DEX trades.
AutoSwap splits your trade across multiple DEXes to ensure the best prices and lowest slippage possible. With no extra fees at all.
Join Autofarm:
Website: https://autofarm.network
Twitter: https://twitter.com/autofarmnetwork
Discord: https://discord.gg/bJ9ZsypQzv|
Medium: https://autofarm-network.medium.com/
Telegram: https://t.me/autofarm_network
Klein Finance Has a Partnership with BeFi Wallet and CoinHub Wallet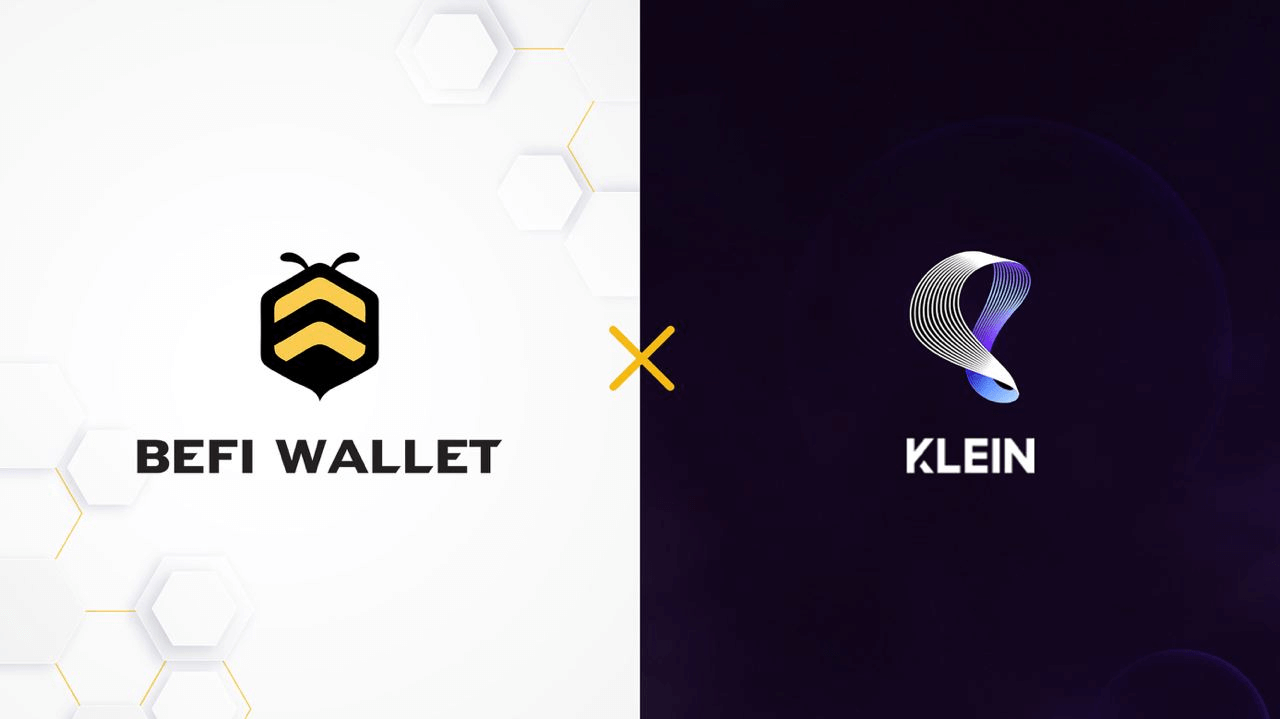 Klein Finance has started a partnership with Befi Wallet and Coinhub. Users can now access Klein Finance on Coinhub and Coinhub now!
About Befi Wallet
BeFi Wallet is a secure Multi-chain wallet for Web3.0 Dapps, DeFi and NFTs. You can send, receive and store digital assets safely and securely. You can even use BeFi Wallet to buy, store, collect NFTs, exchange crypto, play Web3.0 games and access the latest DApps.
Join Befi Wallet:
Website: https://befiwallet.io/
Twitter: https://twitter.com/BeFiWalletverse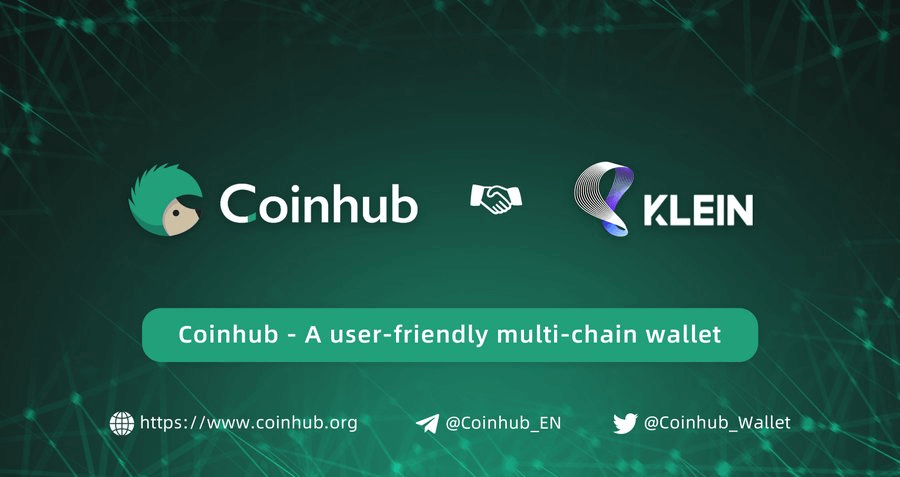 About Coinhub
Coinhub is a cross-chain decentralized product that serves the Defi ecosystem. It integrates functions such as wallet, payment, transaction, finance, and mining, and aims to lower the threshold of usage and provides users with one-stop digital asset management services. Coinhub has now launched the browser plug-in and APP.
Join Coinhub:
Website: https://www.coinhub.org/
Twitter: https://twitter.com/Coinhub_Wallet
About Klein Finance
Klein Finance is a decentralized exchange of liquidity pools on KuCoin Community Chain. It features high efficient and low-risk stablecoin trading, providing liquidity providers with extra income. Users can trade, provide liquidity and get rewards in a secure and stable on-chain environment with low slippage, good depth, and low fees.
Disclaimer note: This is a weekly report that the core KCC team will be releasing with the support of its community members and partners to provide insights on the network's growth, challenges and overall observations. If you want us to include any more information or need specific insights please write to us at [email protected]