Summarizing the recent progress of our chain and the latest news about KCC projects, here is the KCC Biweekly Report #40.
KCC Data Highlight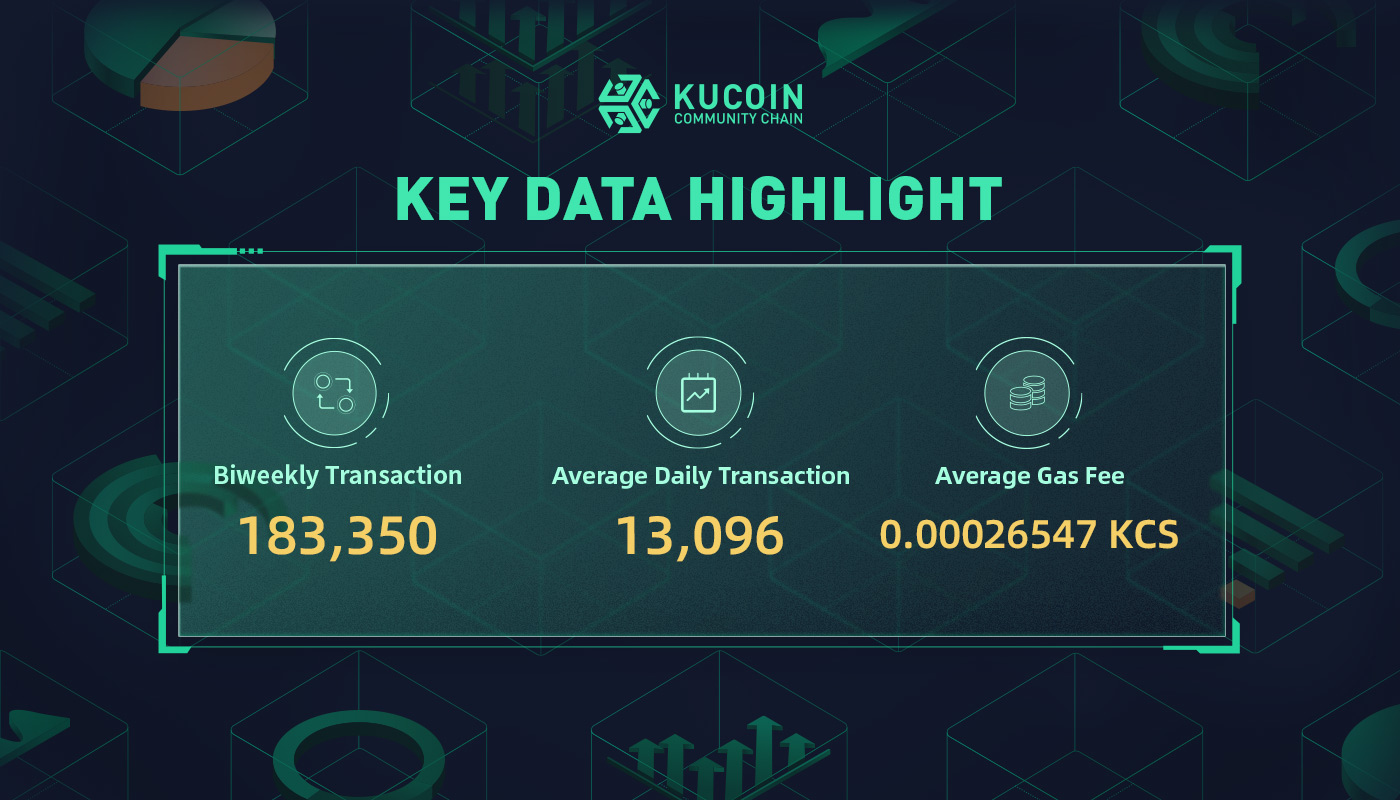 KCC Ecosystem Update
1. KCC Sponsor Edcon Montenegro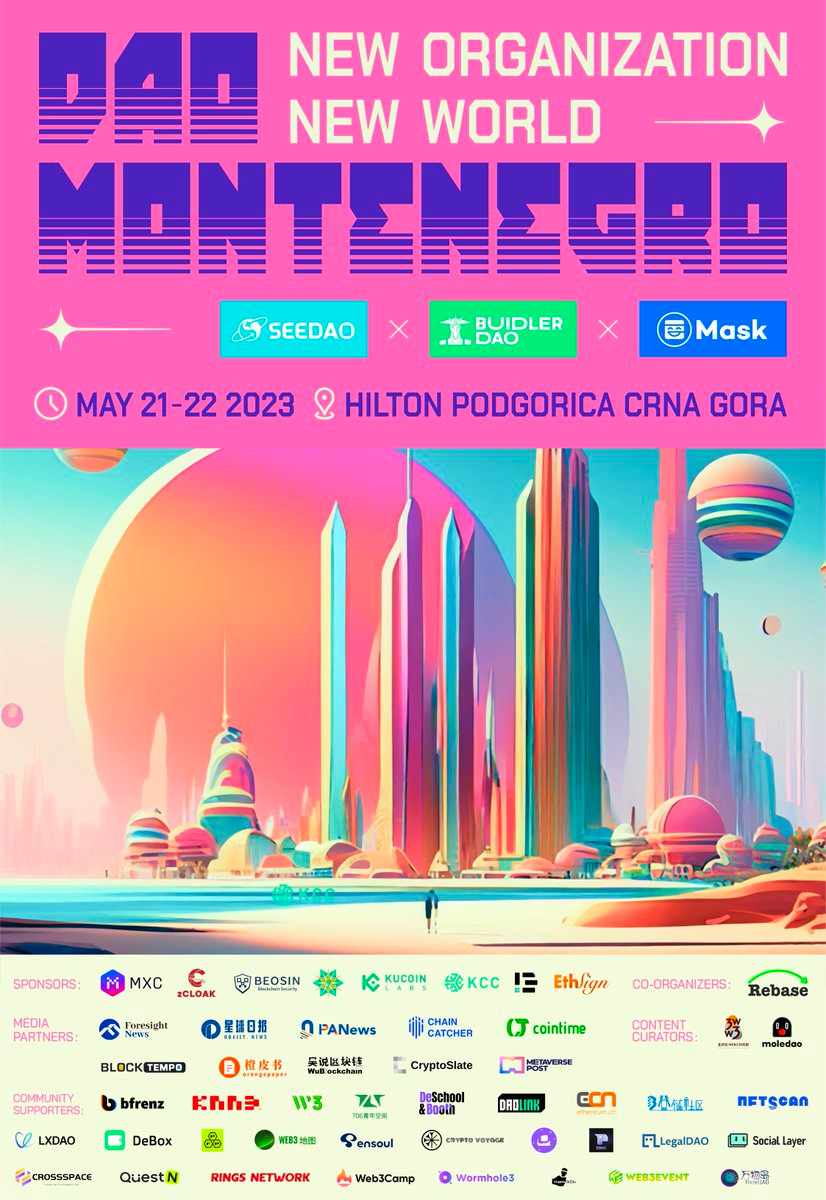 Community Ethereum Development Conference in Montenegro from May 19th to May 23rd. May 10, KCC is excited to announce the sponsor of Edcon Montenegro and the BD manager will show in this conference.
2. Sentio Join KCC Ecosystem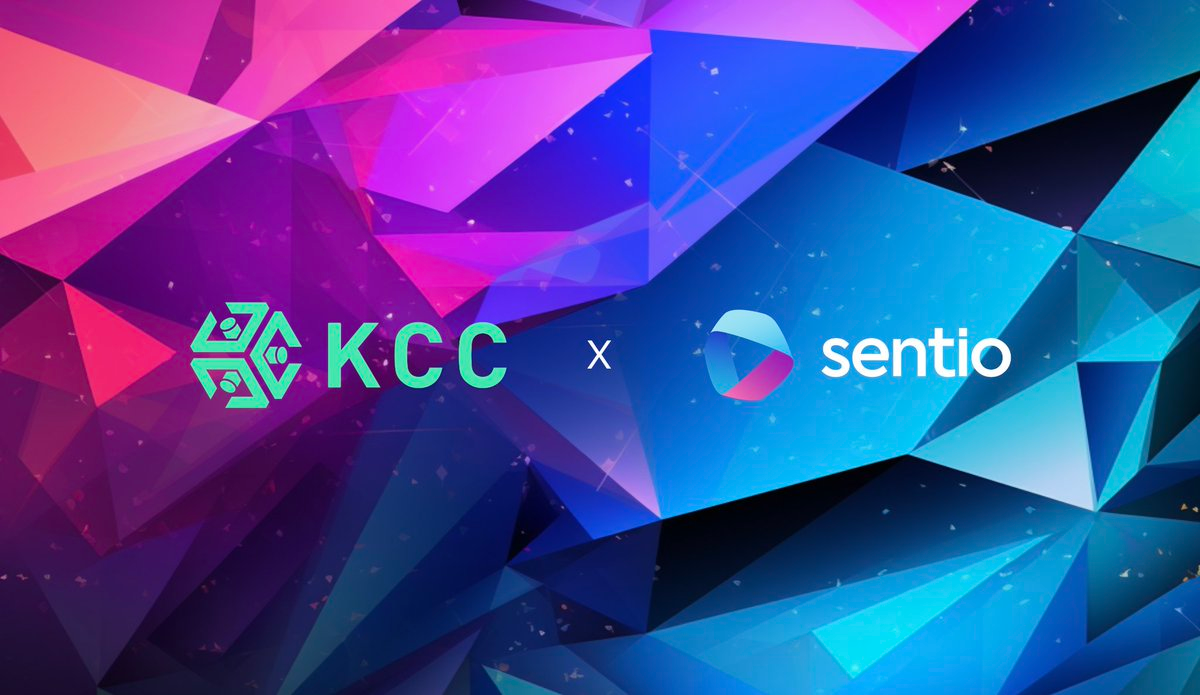 May 10, Sentio announced joining the KCC ecosystem. Sentio is an end-to-end observability platform that helps users gain insights, secure assets, and troubleshoot transactions for their decentralized applications
3. Lomen Club Become KCC Active Validator

May 9, KCC announce that Lomen Club has joined the ranks of validators for the KCC network. Lomen is a commemorative NFT issued by KuCoin TradingBot. Lomen Club is a community-driven initiative that aims to provide additional perks and benefits to Lomen NFT holders.
4. DexGuru Join KCC Ecosystem
May 11, DexGuru joined KCC Ecosystem and supported MojitoSwap, ranked 1st DEX on KCC. View more
5. MojitoSwap & UniPass Giveaway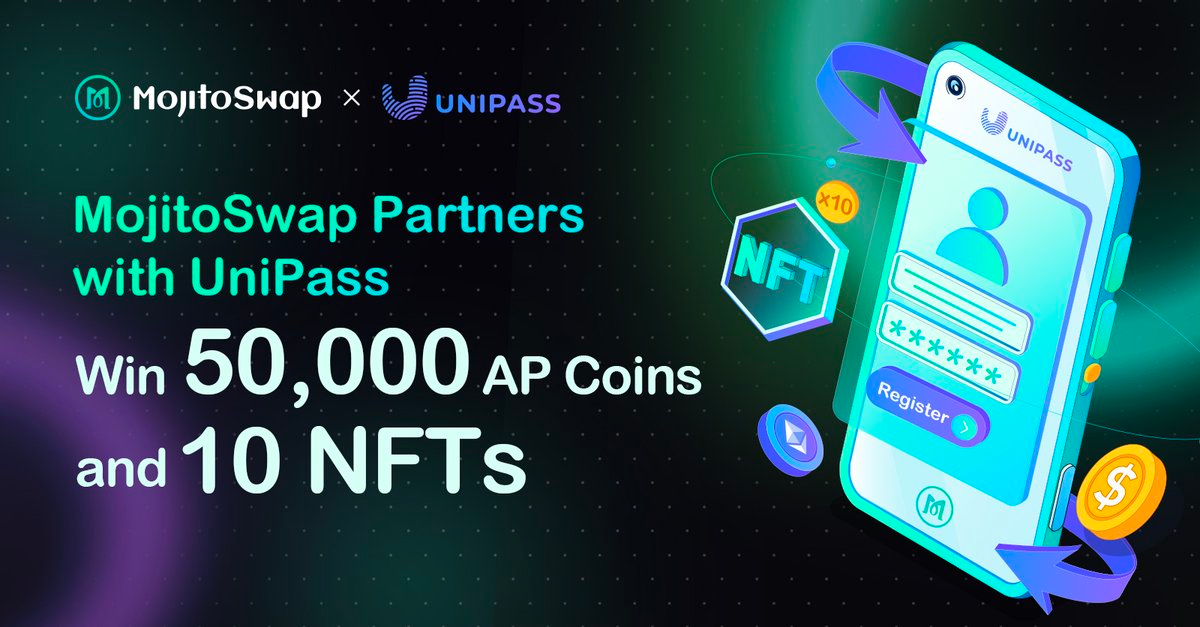 May 8, MojitoSwap showed the cooperation giveaway of MojitoSwap and UniPass. Users have a chance to win rewards who finished the specific tasks.

Disclaimer note: This is a weekly report that the core KCC team will be releasing with the support of its community members and partners to provide insights on the network's growth, challenges, and overall observations. If you want us to include any more information or need specific insights please write to us at [email protected]