Summarizing the recent progress of our chain and the latest news about KCC projects, here is the KCC Weekly Report #41.
KCC Data Highlight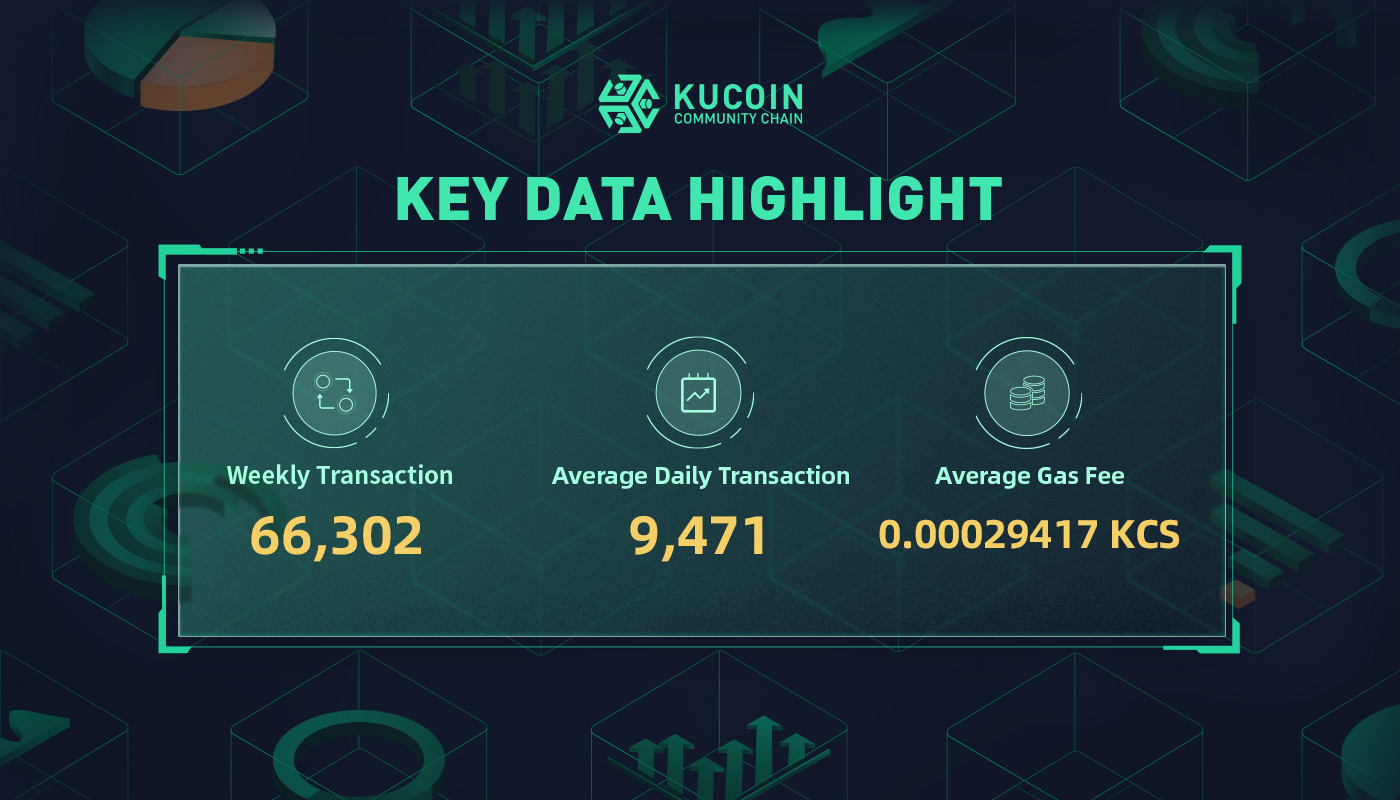 KCC Ecosystem Update
1. KCC Joined the Blockchain Economy Event in Istanbul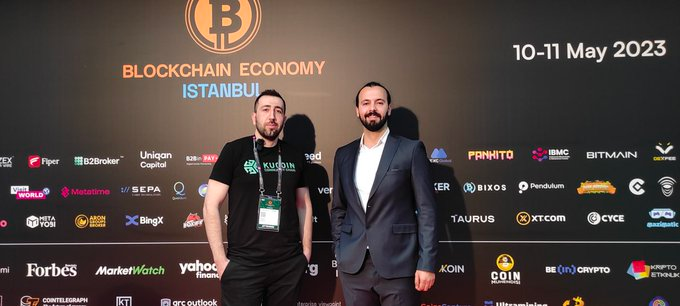 May 15, KCC joined the Blockchain economy in Istanbul.
2. Torches Changed the Base Rate of sKCS from 3% to 1%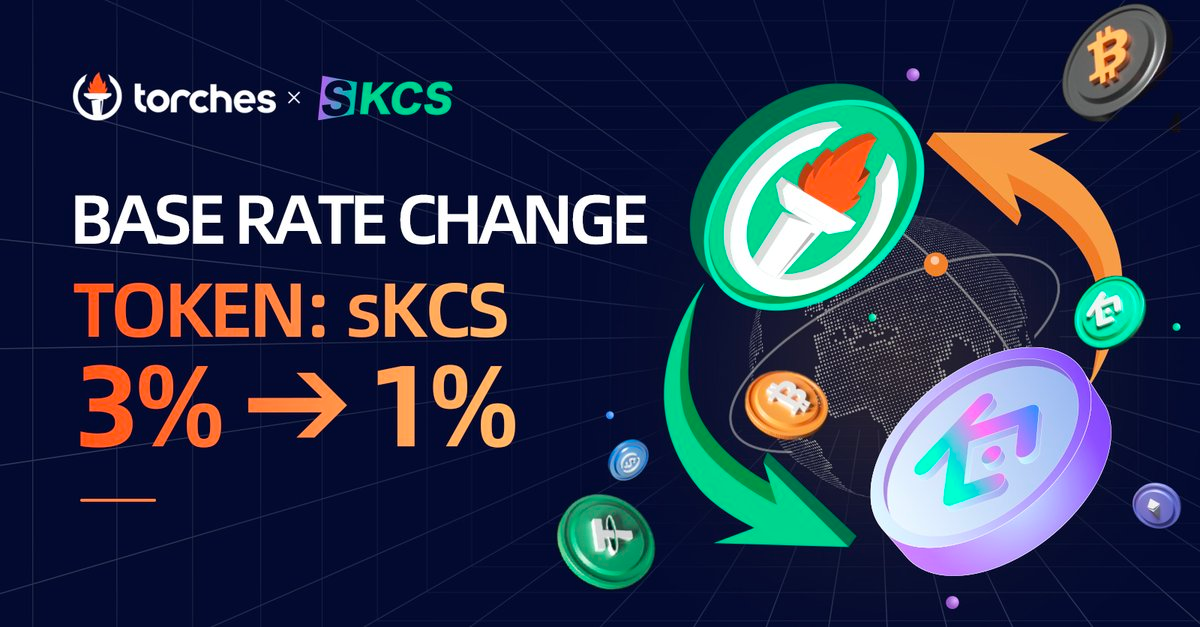 May 15, Torches Finance, the leading lending protocol based on KCC announced the change of sKCS' base rate.
3. Halo Wallet Opened the Public Beta Test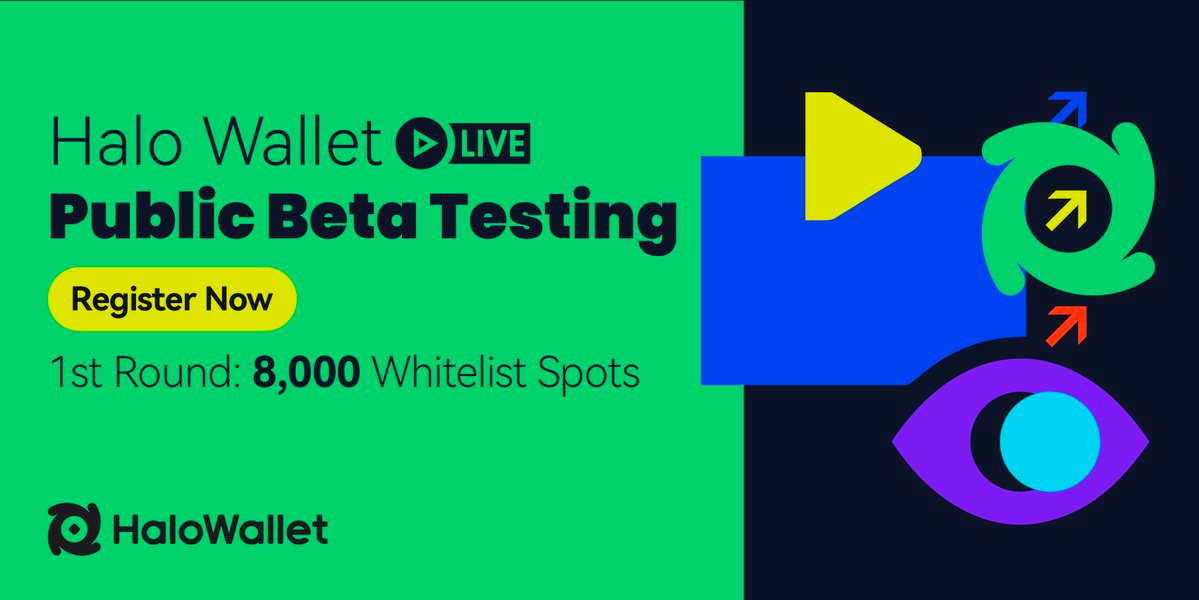 Halo Wallet(ex KuCoin Wallet) opened its public beta test. Users can get whitelisted and explore all the wallet features.
4. MojitoSwap Launch Collection Offers Function
Last week, MojitoSwap had some function upgrades, such as the collection offers function, and add profit-sharing functions on Prediction.

Disclaimer note: This is a weekly report that the core KCC team will be releasing with the support of its community members and partners to provide insights on the network's growth, challenges, and overall observations. If you want us to include any more information or need specific insights please write to us at [email protected]