Here is your KCC Ecosystem Weekly Report summarizing the recent news of our community.
1. KCC Key Data Highlight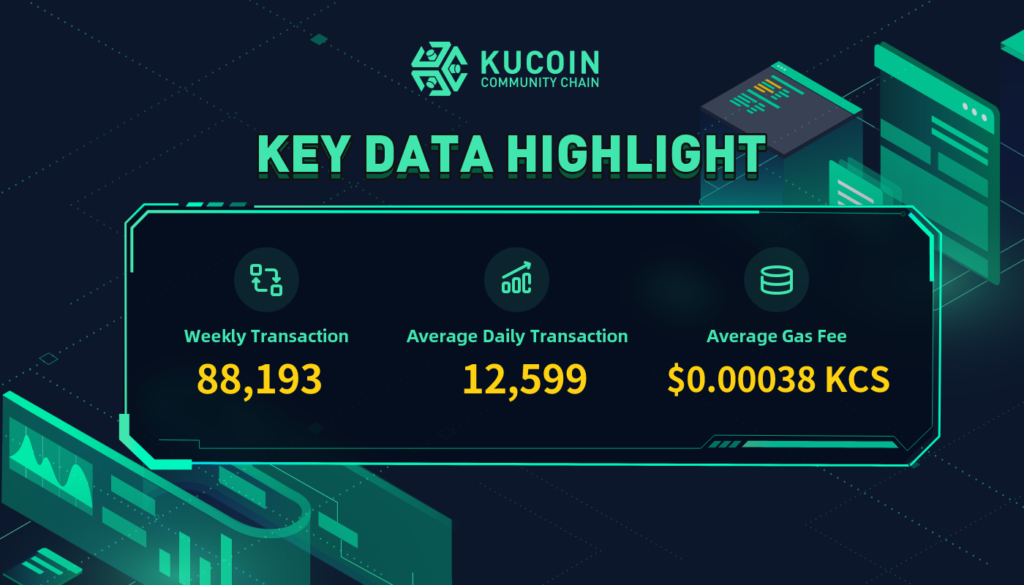 2. KCC Ecosystem Update
Pikaster Season 2/New Version — Vitality/Stamina & Evolution & Breeding Cost & Gifting Fee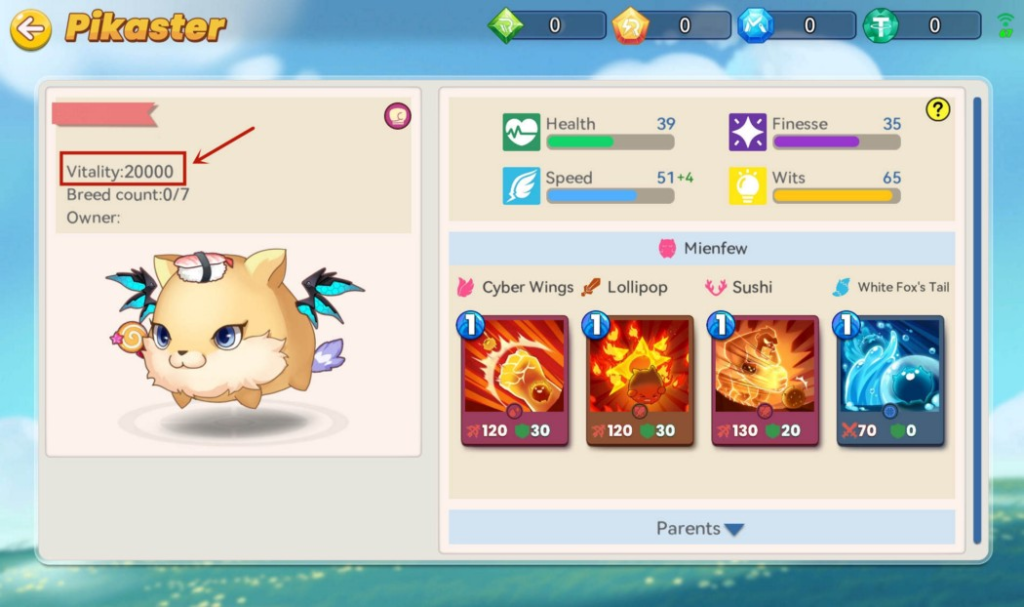 Pikaster new version and Season 2 started on August 11, details as follows,
Vitality system: each NFT has vitality, which is the ONLY way to gain stamina.
Evolution: evolution is the only way to restore vitality.
NFT staking: players can stake eligible NFTs to gain staking points and earn periodic rewards.
Adjust earnings: earnings of win and draw will increase a lot, and players can earn extra tokens even if they lose.
Gifting fee: gifting fee reduces to 3 srbp for 5 NFTs at a time.
For more details: New Update for Pikaster
About Pikaster
Pikaster is a card battle game that seeks to redefine gameplay for blockchain gamers by merging play-to-earn ideas and conventional gaming. Specifically, Pikaster aims to offer a truly play, truly earn experience. 
Join Pikaster:
Website: https://t.co/y8rlxH2NUR
Twitter: https://twitter.com/PikasterNFT
Discord: https://t.co/pdgLMHWdoo
Klein Finance OG NFT Badge Mission is Underway!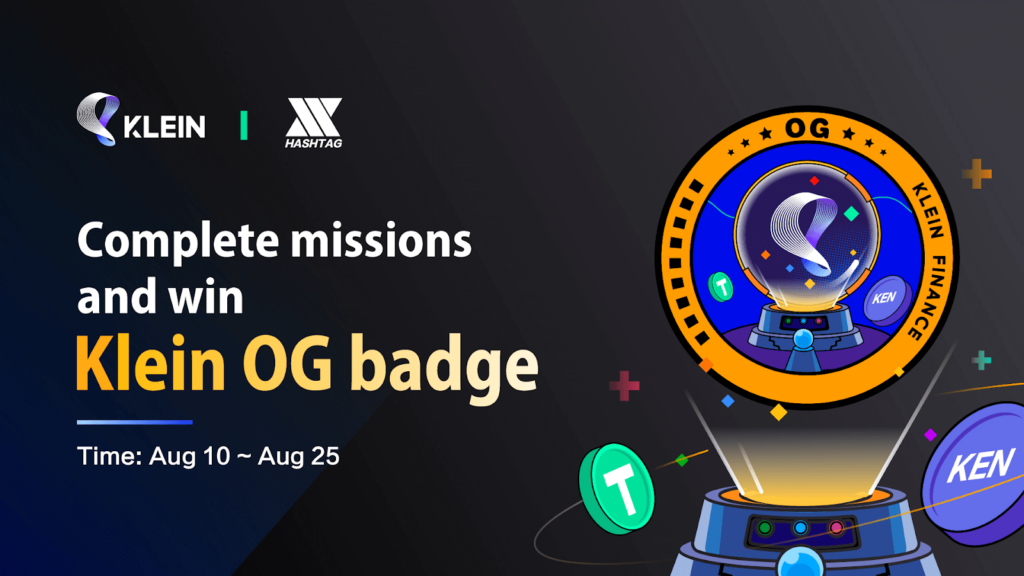 Klein Finance and xHashtag came up with a new giveaway. By Completing all the tasks during the activity user can receive Klein OG NFT Badge to record himself as an early user for Kelin Finance.
Join now: https://www.xhashtag.io/klein-finance
For more details: https://tinyurl.com/kleinogrules
sKCS Get listed on Torches Crypto Markets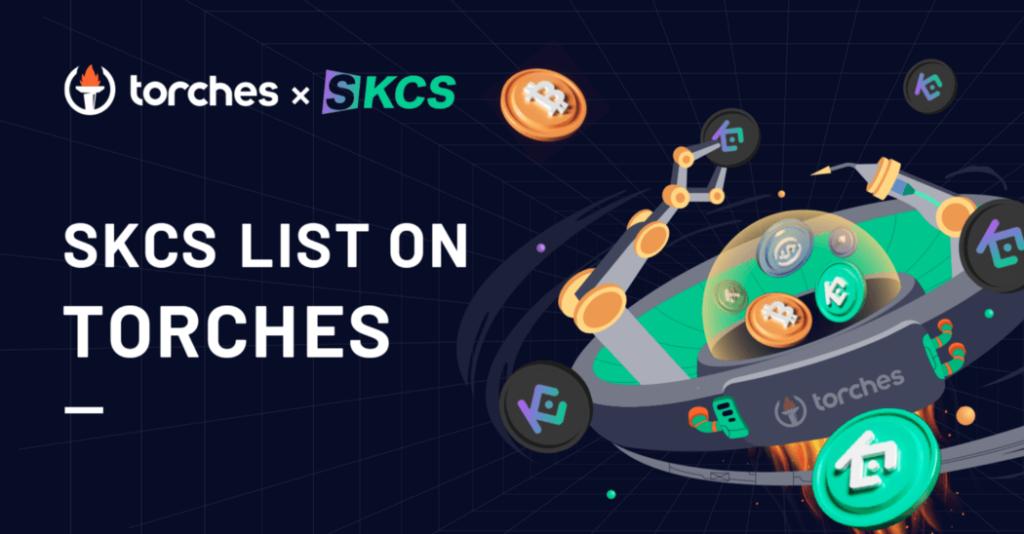 Torches has listed the sKCS token at 10:00 on August 11, 2022 (UTC). After that, users can then deposit their sKCS or lend sKCS by using other crypto assets as collateral. In Return, Torches will provide $TOP Mining Rewards for users who deposit their sKCS on Torches.
Torches Finance x sKCS AMA on August 12th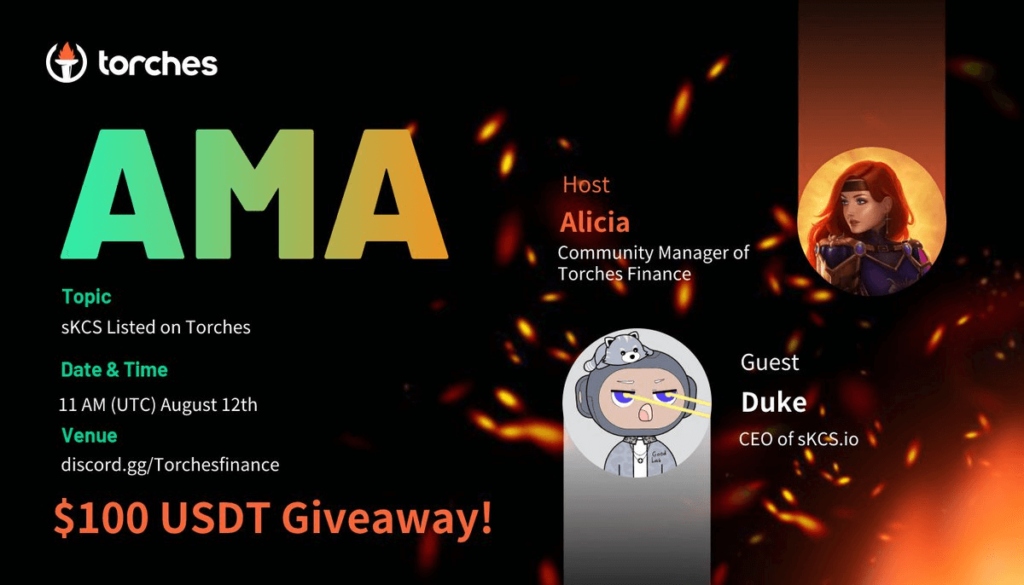 Torches Finance is going to have an AMA with sKCS talking about sKCS listed on Torches.
Date & Time: 11 AM (UTC) August 12th
Venue: https://discord.com/invite/UM7xQKWzNU
Speaker:
Duke, CEO of sKCS.io
Alicia, Community Manager of Torches Finance
KuCoin Win AMA with Torches Finance Recap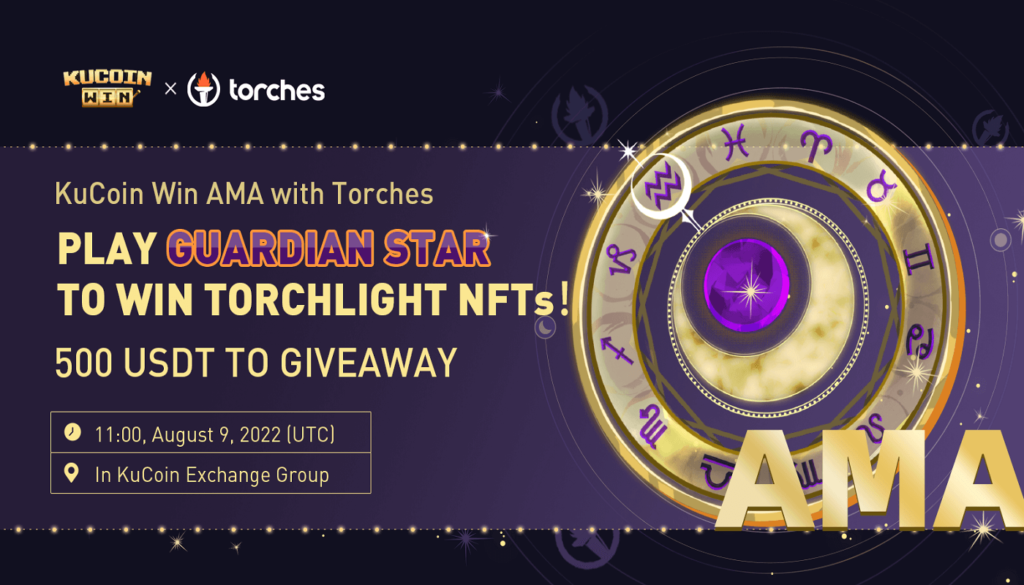 On August 9, 2022, KuCoin hosted an AMA (Ask-Me-Anything) session with Ryan, the Operations Manager of KuCoin Win, and the Co-founder & CEO of Torches Finance, Joe, in the KuCoin Exchange Group. They are introducing their new event – Guardian star and also the introduction of Torches Fiance. You can read AMA Recap here.
Join Torches Finance:
Website: https://www.torches.finance/en
Discord: https://discord.com/invite/DH5Z7qQyNR
Telegram: https://t.me/+e9oc0iyoIHJmNmI9
MojitoSwap Bar Has Oened for $sKCS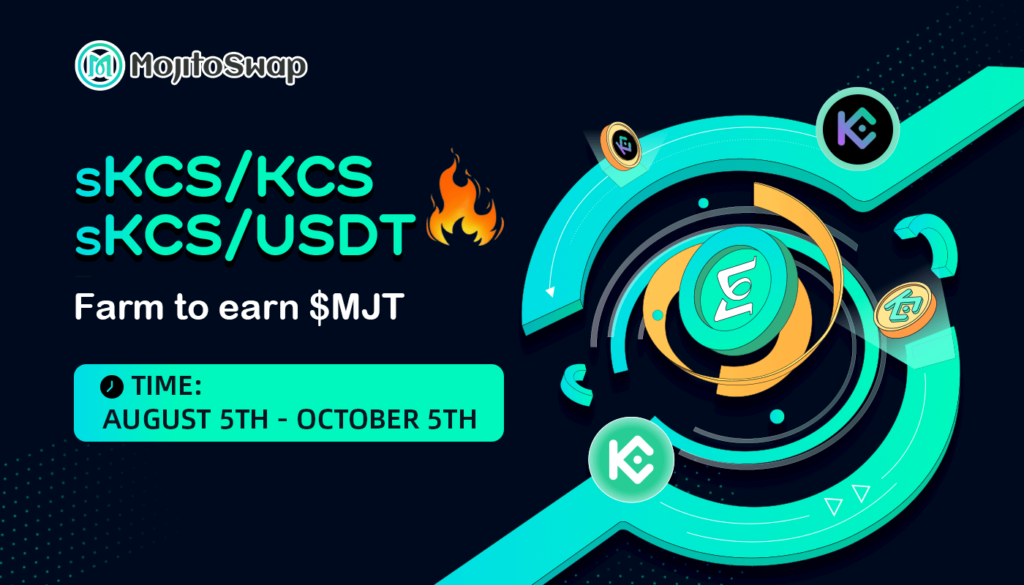 MojitoSwap has opened Bars at 10:00 AM on August 5, 2022 (UTC) for Staked KCS ($sKCS). There will be liquidity mining rewards for the sKCS/KCS and sKCS/USDT trading pairs. The following are the reward details regarding the farming pool:

For more details: Announcement Regarding Bar Opening for $sKCS
Transaction fees Adjustment and New Localized Languages on MojitoSwap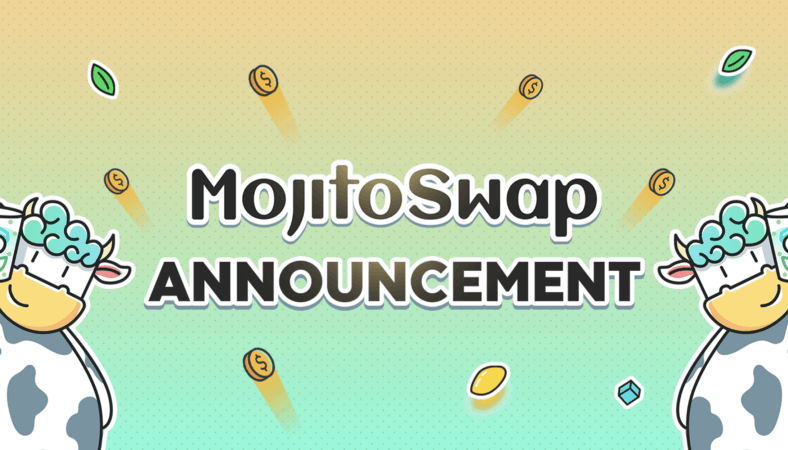 MojitoSwap decided to adjust the transaction fees of some currency pairs on August 10, 2022. The specific adjustments are as follows:

At the same time, the multiplier of USDT/USDC in the shaker has changed from 2x to 1x.
On the other hand, MojitoSwap has officially launched in multiple localized languages ​​at 10:00 AM on August 11, 2022 (UTC). Now, MojitoSwap can support 5 languages (English, Japanese, Italian, Korean, and French).
For more details: Two Major Updates on MojitoSwap
Join MojitoSwap:
Website: https://mojitoswap.finance/
Twitter: https://twitter.com/MojitoSwap
Discord: https://t.co/GNvd0kZDvj
Telegram: https://t.co/NfpBFMdCVe
Disclaimer note: This is a weekly report that the core KCC team will be releasing with the support of its community members and partners to provide insights on the network's growth, challenges and overall observations. If you want us to include any more information or need specific insights please write to us at [email protected]