People who are going to experience projects on Kucoin Community Chain (KCC) will need a crypto wallet. This article will teach you how to install a wallet and add a KCC network to your crypto wallet.
Note: If you already have a wallet, you can jump to paragraph 2.
How to create a wallet?
To set up a wallet on KCC, the first thing is to choose the wallet that fits your needs best.
Users can use any Ethereum wallet and configure the network parameters of the KCC chain, such as MetaMask, Infinity Wallet, TokenPocket, etc. We are going to use Metamask in our tutorial. You can follow the steps to create a wallet easily.
1. You can simply search "MetaMask " on Google and find the MetaMask official website or just click here.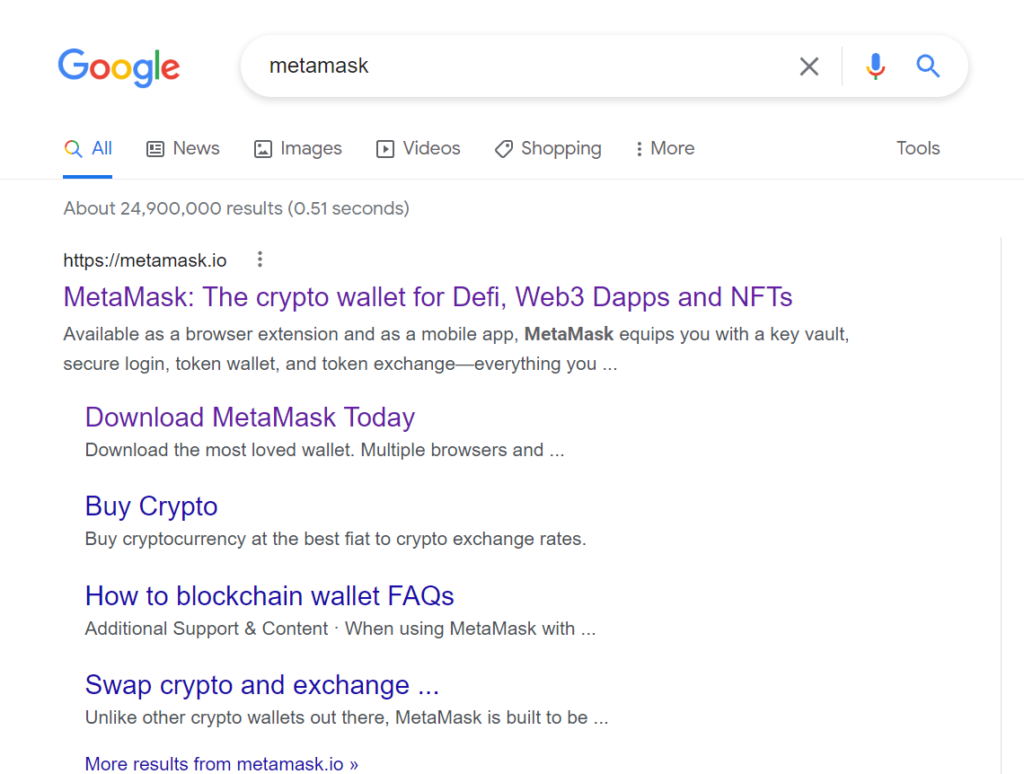 2. Click the 'Download' button on the top right corner.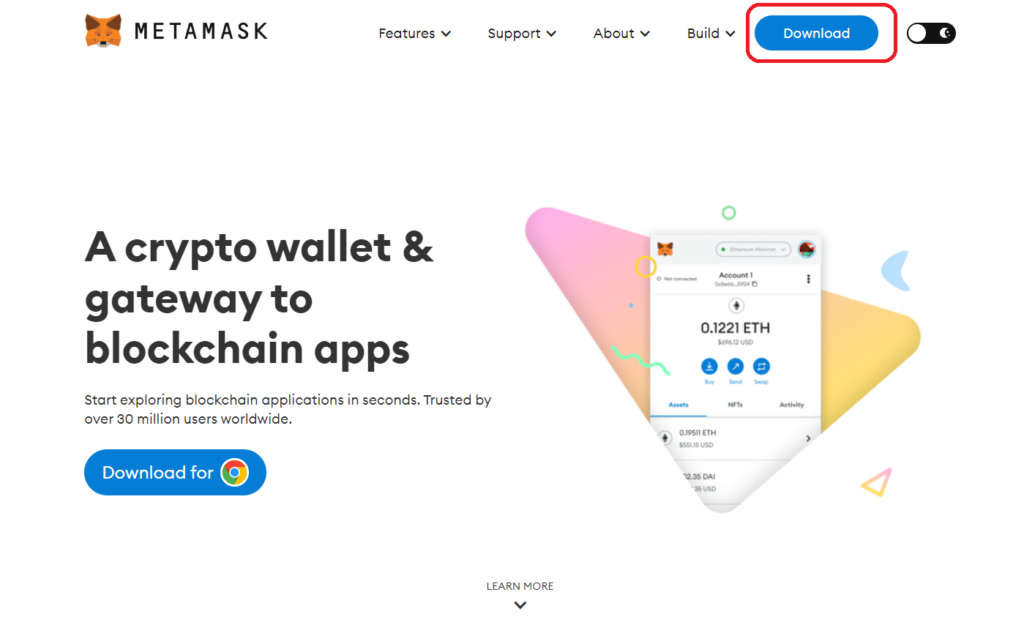 3. If you are going to use it on the web, you can select 'Chrome' and click the 'Install MetaMask for Chrome' button. The Metamask Chrome extension is free and secure, and it allows your web applications to interact with Ethereum's blockchain in your browser.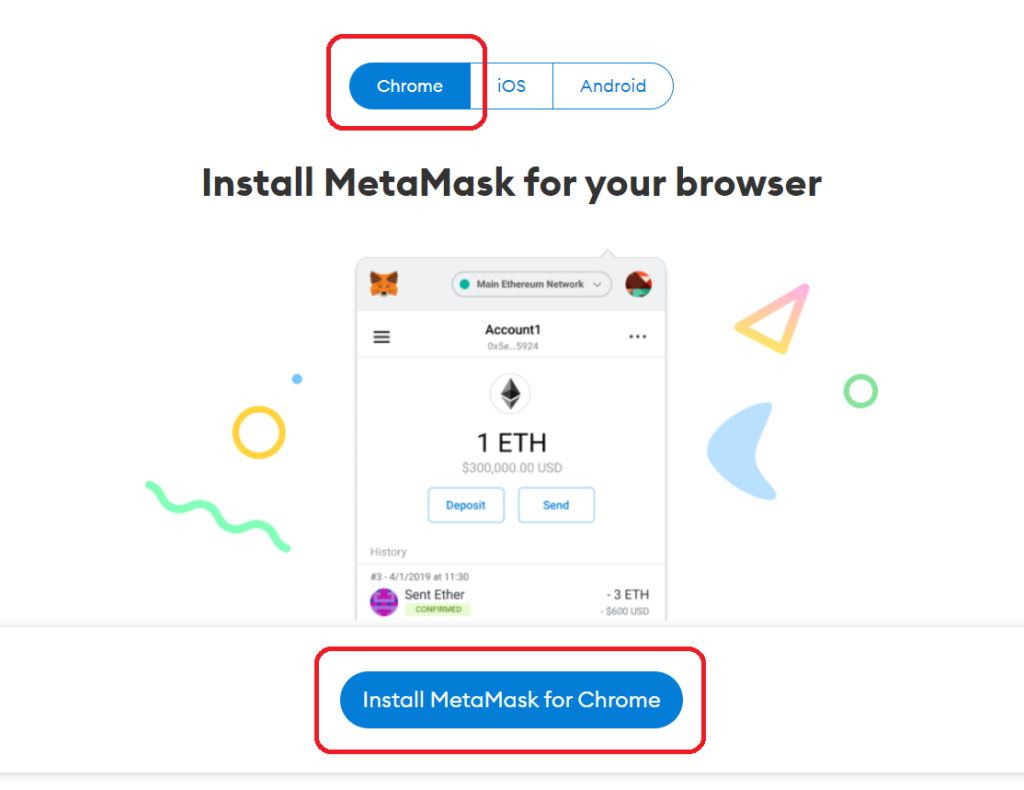 4. Click the 'Add to Chrome' button and then add the extension.

5. After adding the extension, this page below will open, and now you can start creating your MetaMask Wallet.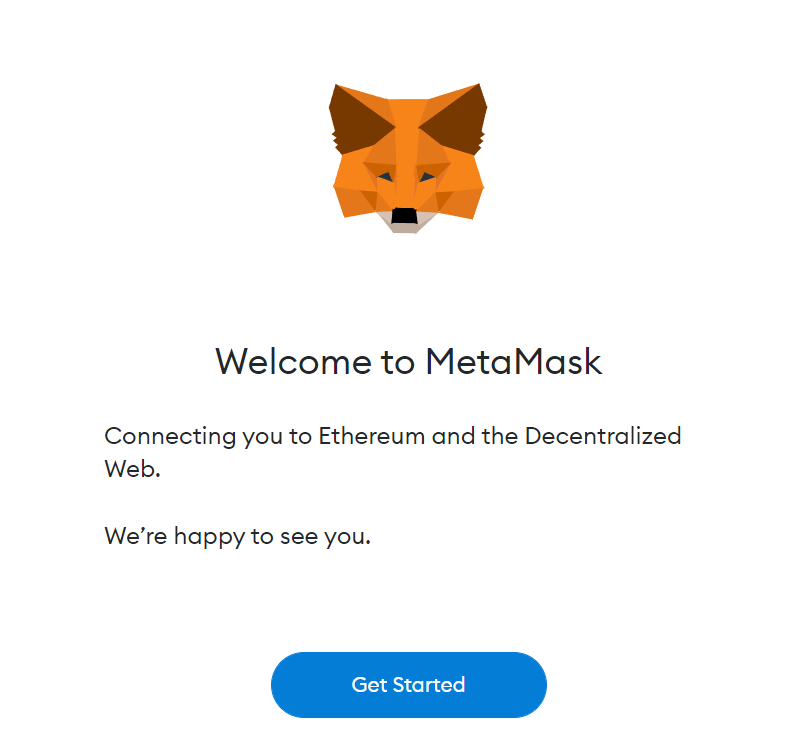 6. Click 'Create a Wallet'.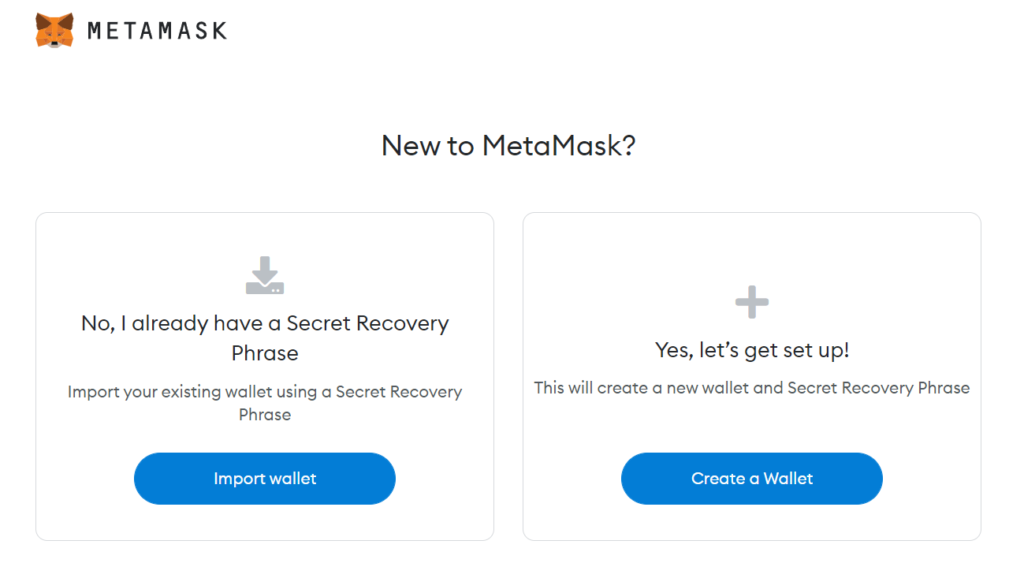 7. In this step, you need to create a minimum of 8 characters password for accessing your wallet.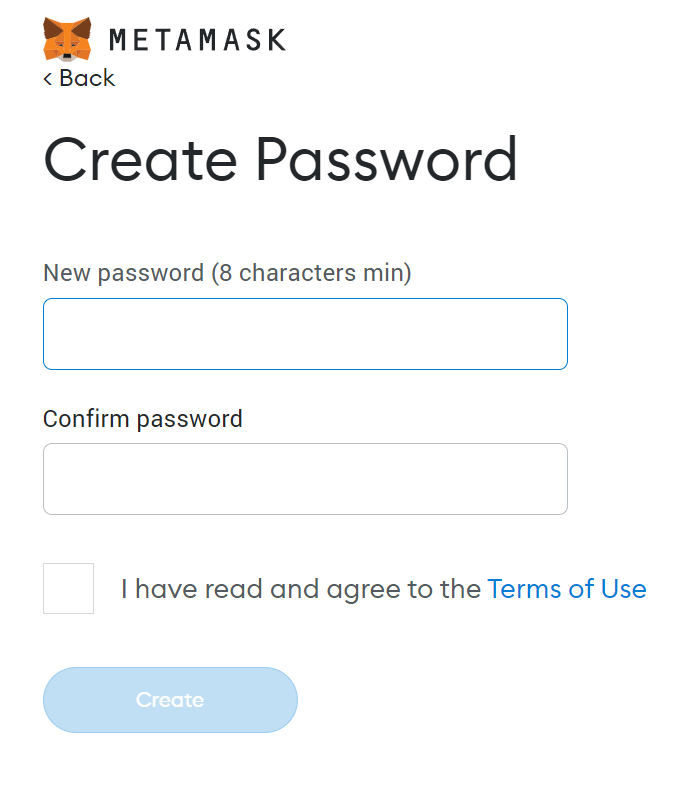 8. After creating your password, please watch this video to learn about your secret recovery phrase and how to keep your MetaMask wallet safe and secure.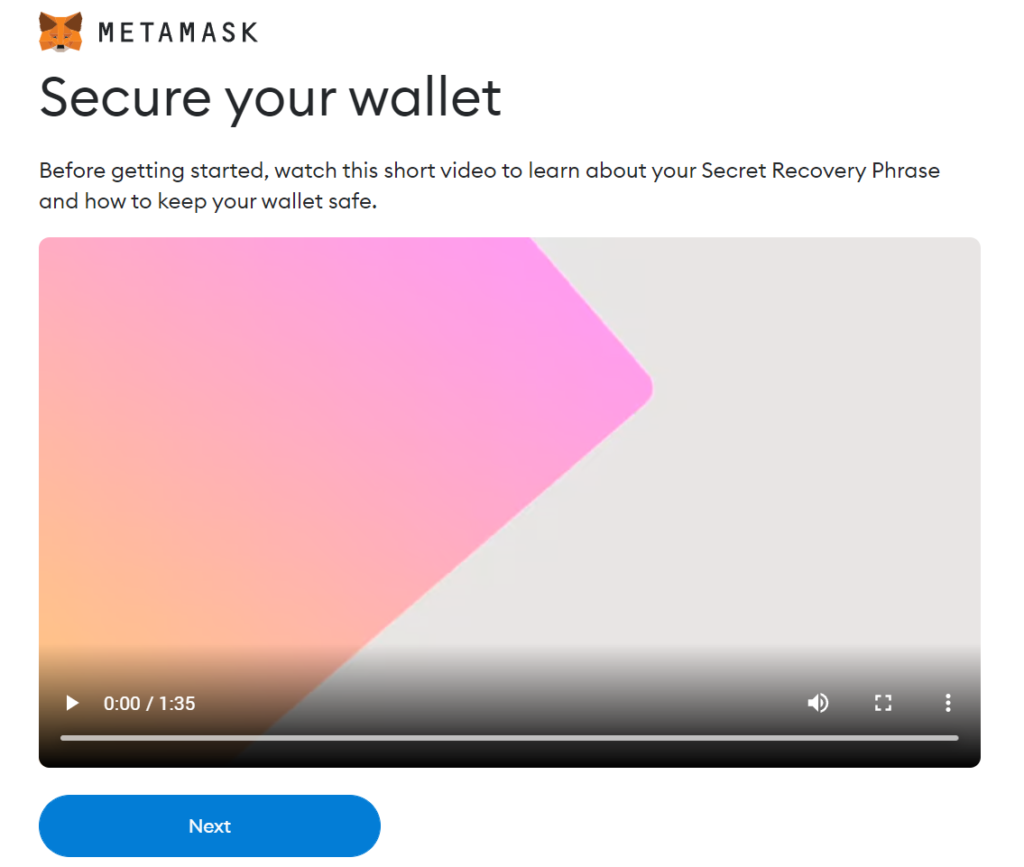 9. This page shows 12 recovery phrases for your wallet. You can memorize it or take a note and store it in a very safe place, and the most important thing is don't share your secret recovery phrase with anyone.
Note: Without these recovery phrases, your wallet can't be recovered if your device got damaged or lost.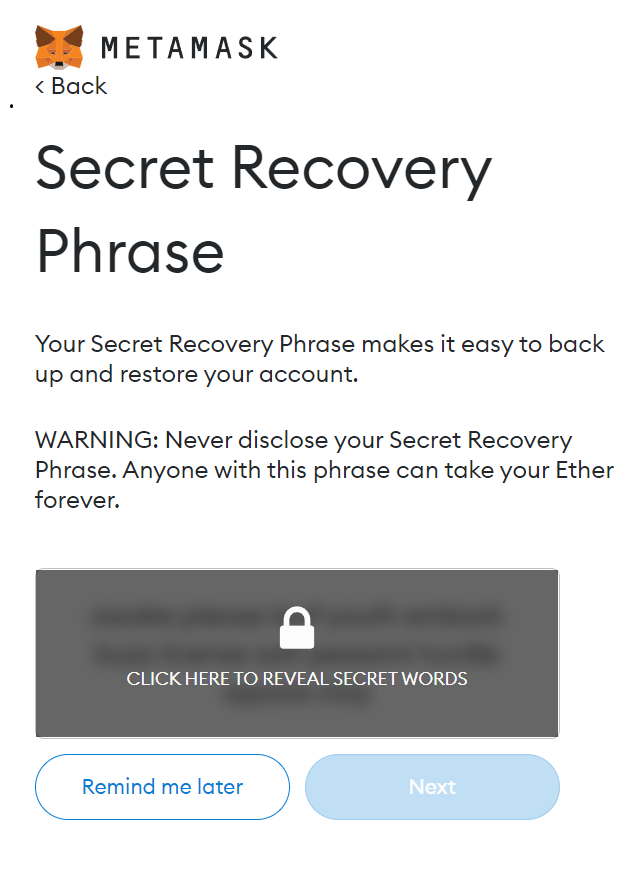 10. Now, you need to select them in the correct order in which they were displayed at the bottom.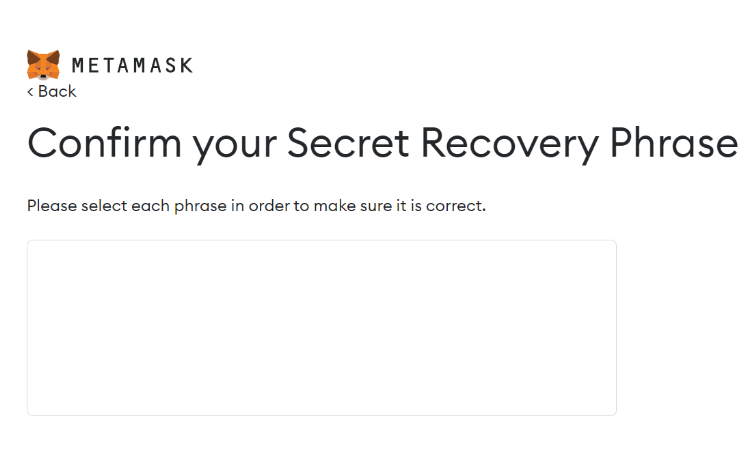 11. All done! Now you have set up your MetaMask Wallet.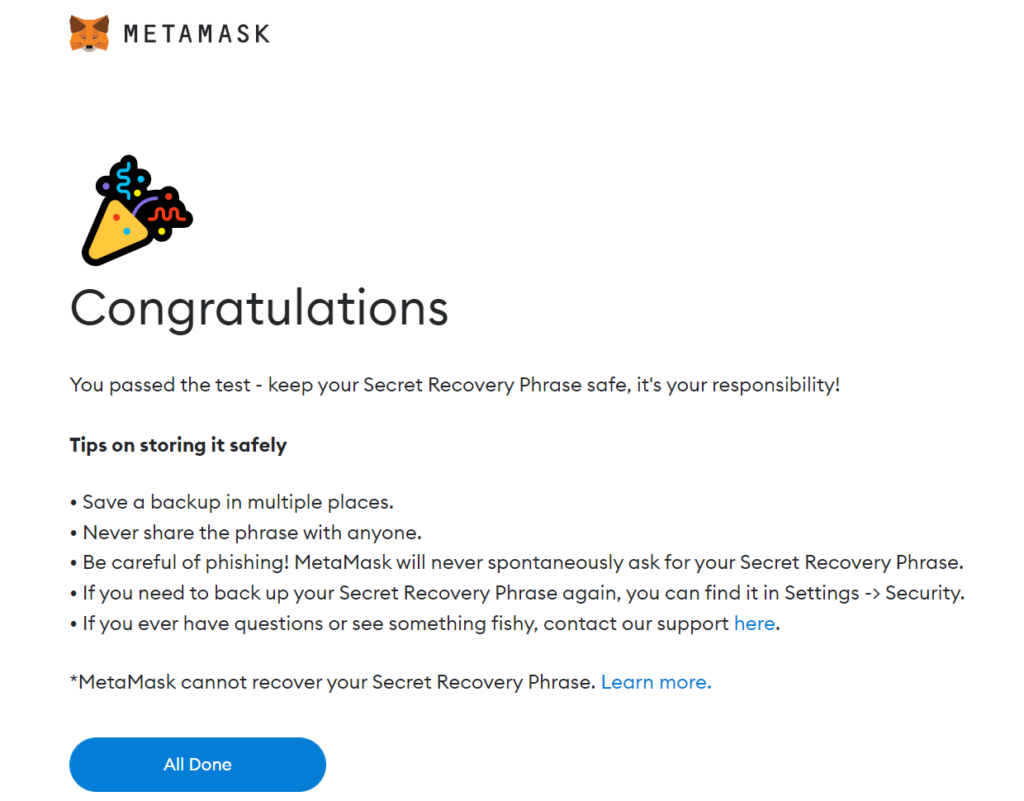 How to add KuCoin Community Chain (KCC) Network in Metamask

Open your MetaMask wallet on your Chrome Extension and press the logo on the top right corner.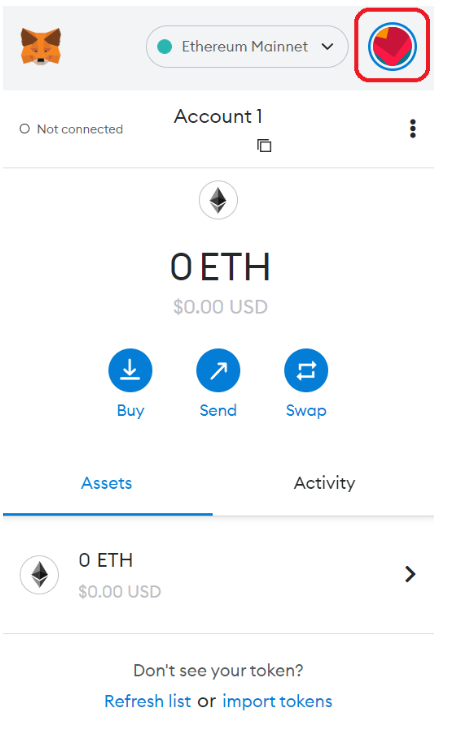 2. Click 'Setting' and scroll down to find 'Networks'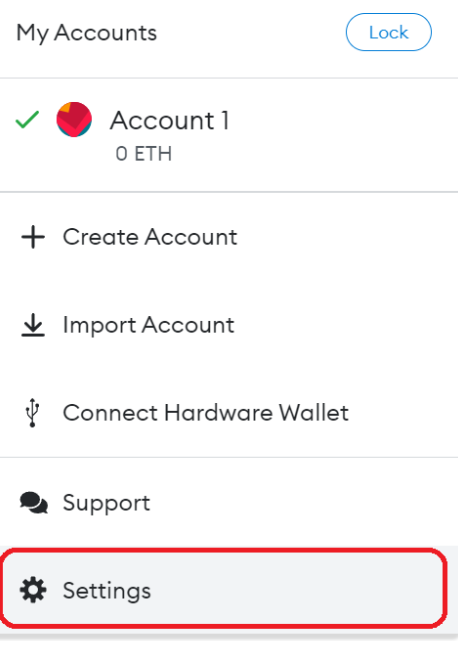 3. Click the 'Add Network' button.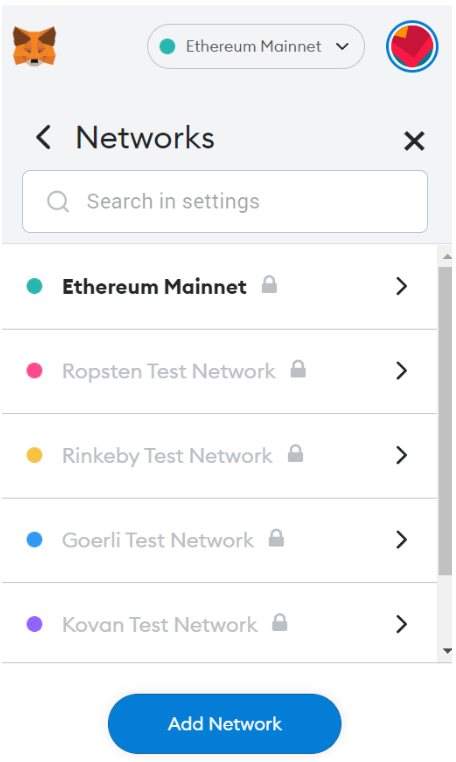 4. This window below is going to pop up.
Enter the following configuration value in the pop-up window, then click the 'Save' button:
Network Name: KCC-MAINNET
Chain ID: 321
Currency Symbol: KCS
New RPC URL: https://rpc-mainnet.kcc.network
Block Explorer URL: https://explorer.kcc.io/en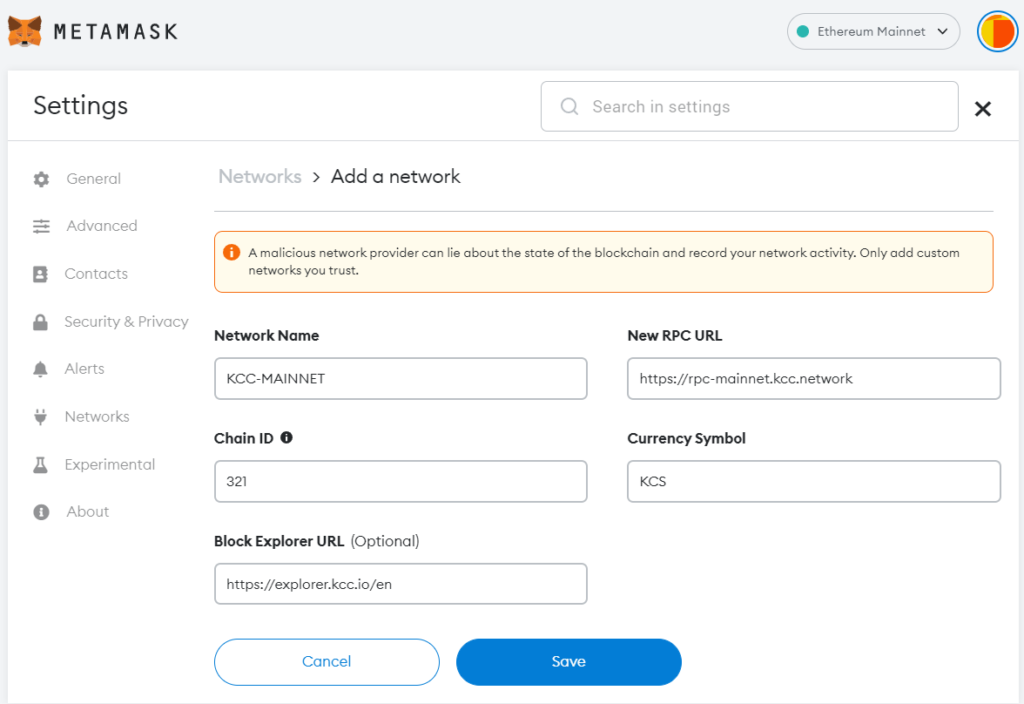 5. You can switch from Ethereum Mainnet to KCC Mainnet simply by clicking the column next to the logo.