Hey guys, here is the KCC Weekly Report (28#) summarizing the recent progress of our chain and the latest news about KCC Projects.
KCC Data Highlight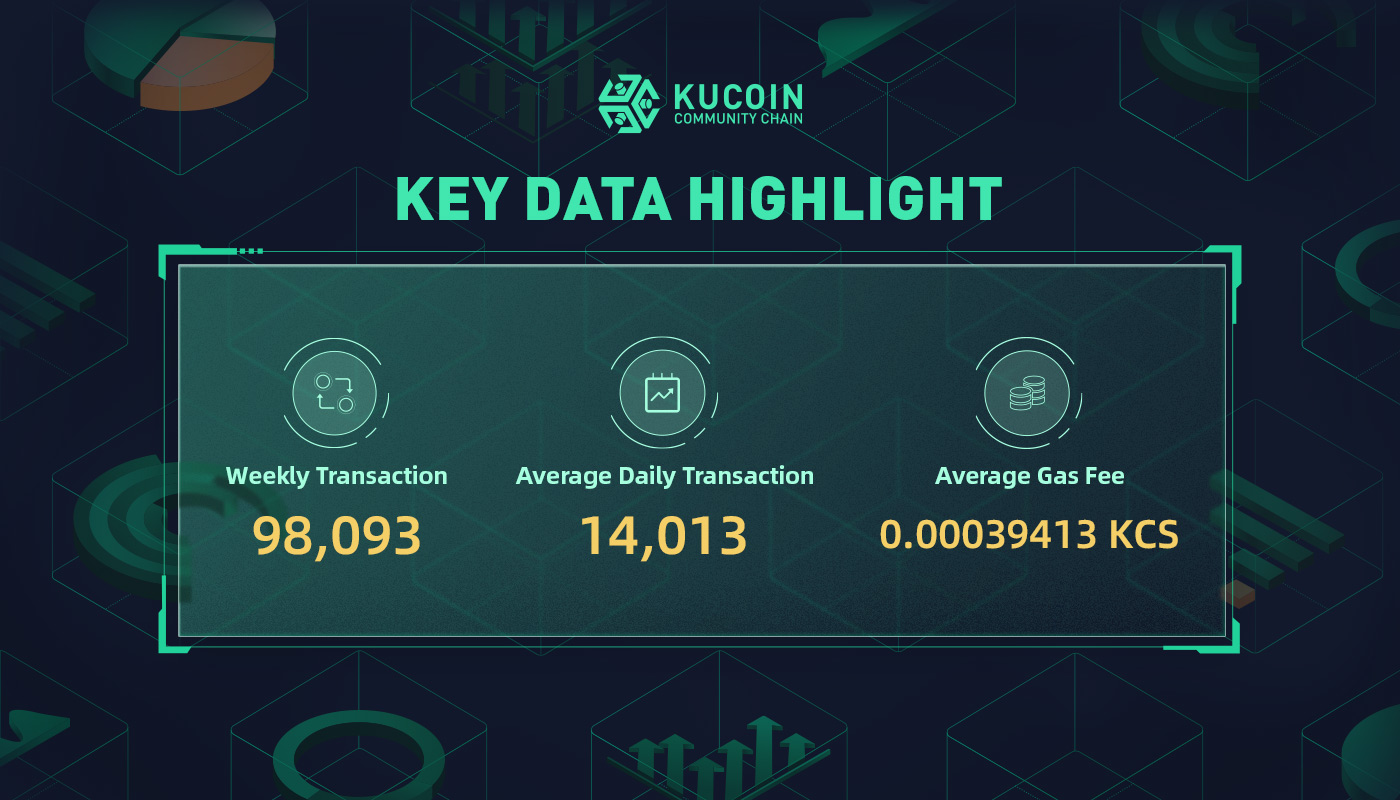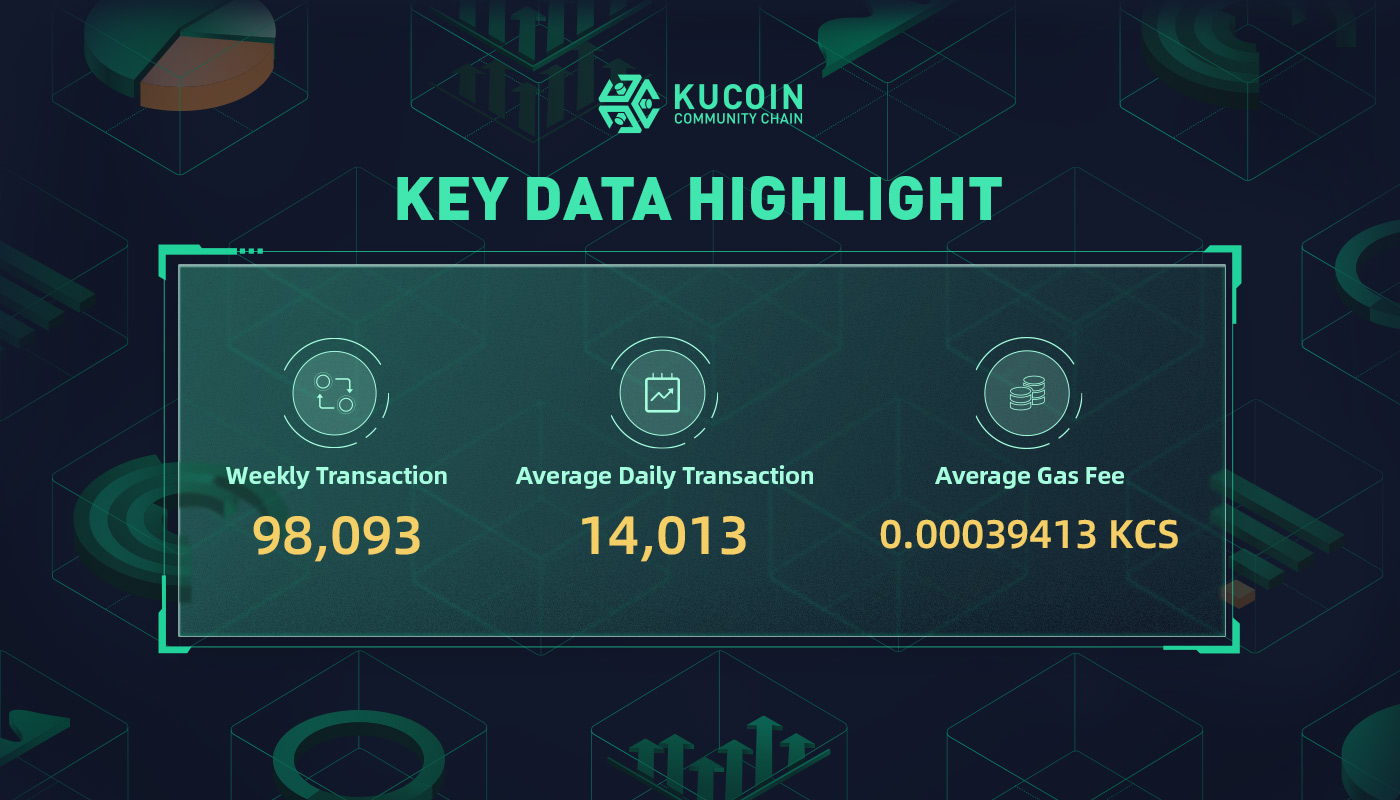 KCC Ecosystem Update
1. KCC Wednesday Education Workshop
Jan 25, 2023, KCC hosted the 1st Wednesday workshop on discord with Footprint Analytics. View more
2. KuSwap Introduces the KuSwapV3 Leverage Trading Platform (KMX)
Jan 24, 2023, KuSwap introduced KMX on its official Twitter.
KMX is a decentralized exchange that offers advanced trading features and deep market liquidity for a variety of cryptocurrencies. The platform features its own economy and governance token, known as KMX. Learn more
3. KCC Host an AMA with Eggheads
Jan 20, 2023, KCC hosted an AMA with Eggheads, and the topic is "Building effective giveaways for your community". View more
4. sKCS.io will Dynamically Adjust the Voting Ratio of KCC Node Staking
In early January, sKCS.io take a proposal on the snapshot for voting more validators. When the voting ended, sKCS.io finally chose The People's Validator and KCC Developers as sKCS.io validators. View more
Disclaimer note: This is a weekly report that the core KCC team will be releasing with the support of its community members and partners to provide insights on the network's growth, challenges, and overall observations. If you want us to include any more information or need specific insights please write to us at [email protected]