KCC Beowulf pre-event, Call for Challengers was officially launched. All challengers are welcome to join Beowulf's journey and get rewards! In this post, we will show you how to participate in Call for Challengers and get limited NFT Rewards
Here is the step-by-step guide on how to join Call for Challengers and win NFT rewards:
Visit the KCC Beowulf official website and connect to your wallet. If you haven't set up your KCC wallet, you can have a look at this tutorial to set up your KCC wallet first.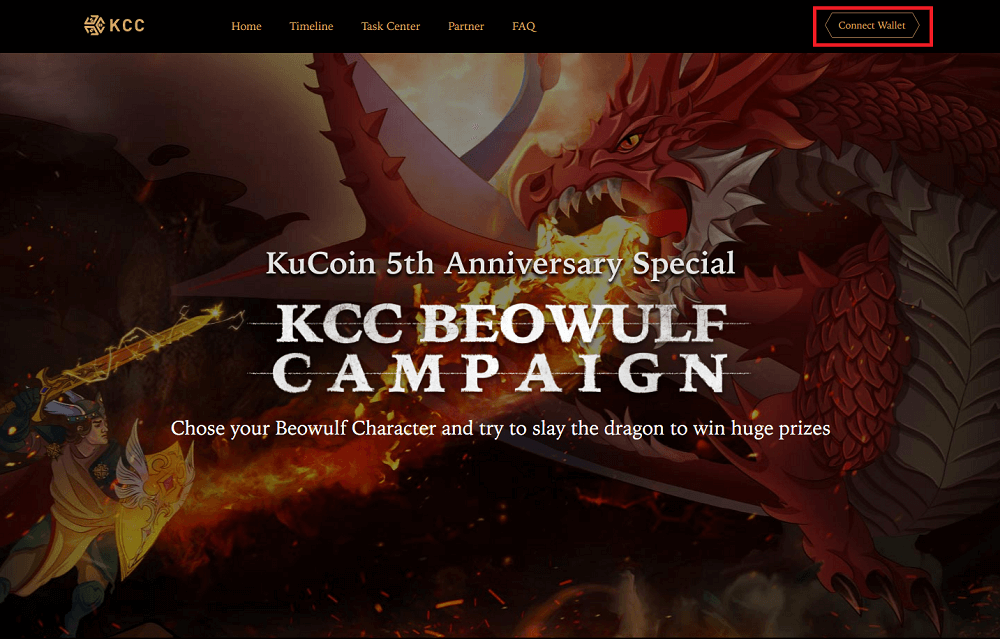 Scroll down and click the "To do" button on the Mission Center and a Quest3 website will pop up.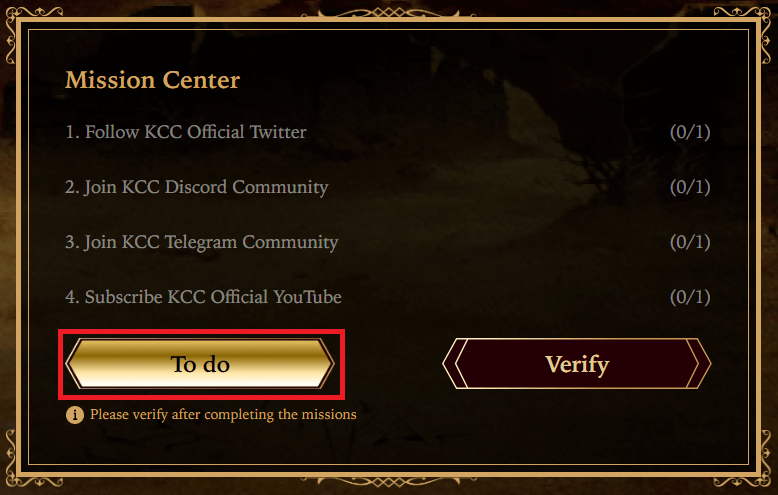 Connect your wallet again to Quest3 and you will see there are 4 quests showing up on the list.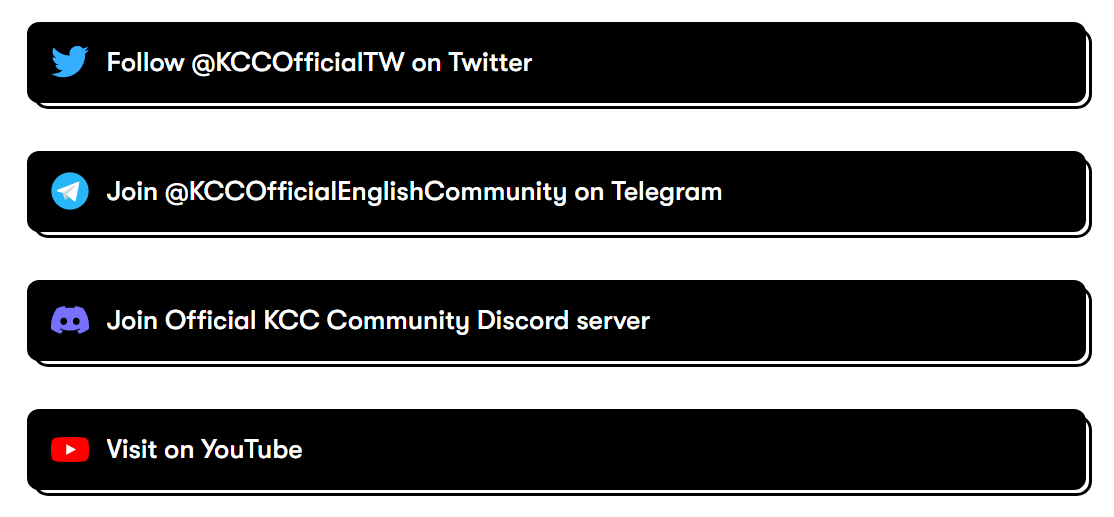 It is time to start completing these quests. Don't forget to click "Verify" every time you complete a task.

After completing all the quests, go back to the KCC Beowulf official website and click "Verify" in the Mission Center to complete all the missions and receive 5 encouragement points.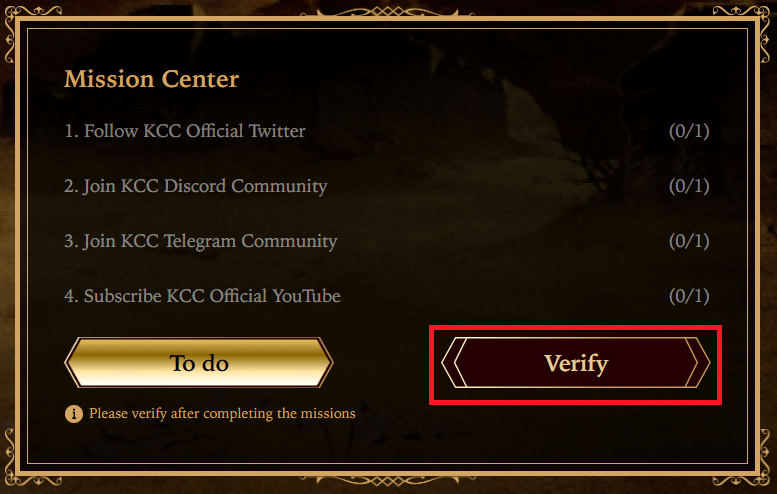 You will see the encouragement points will show up under the "Rules section".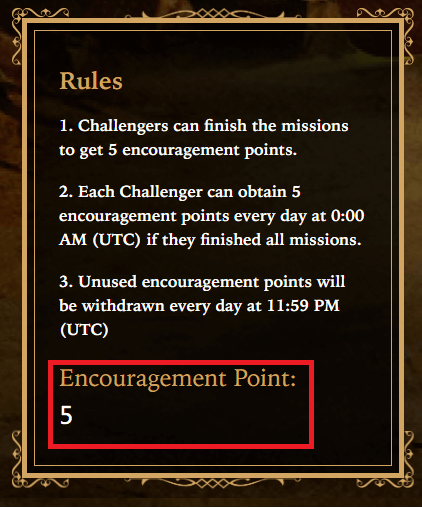 8. You can start voting for your favorite projects by clicking the "Vote" Button.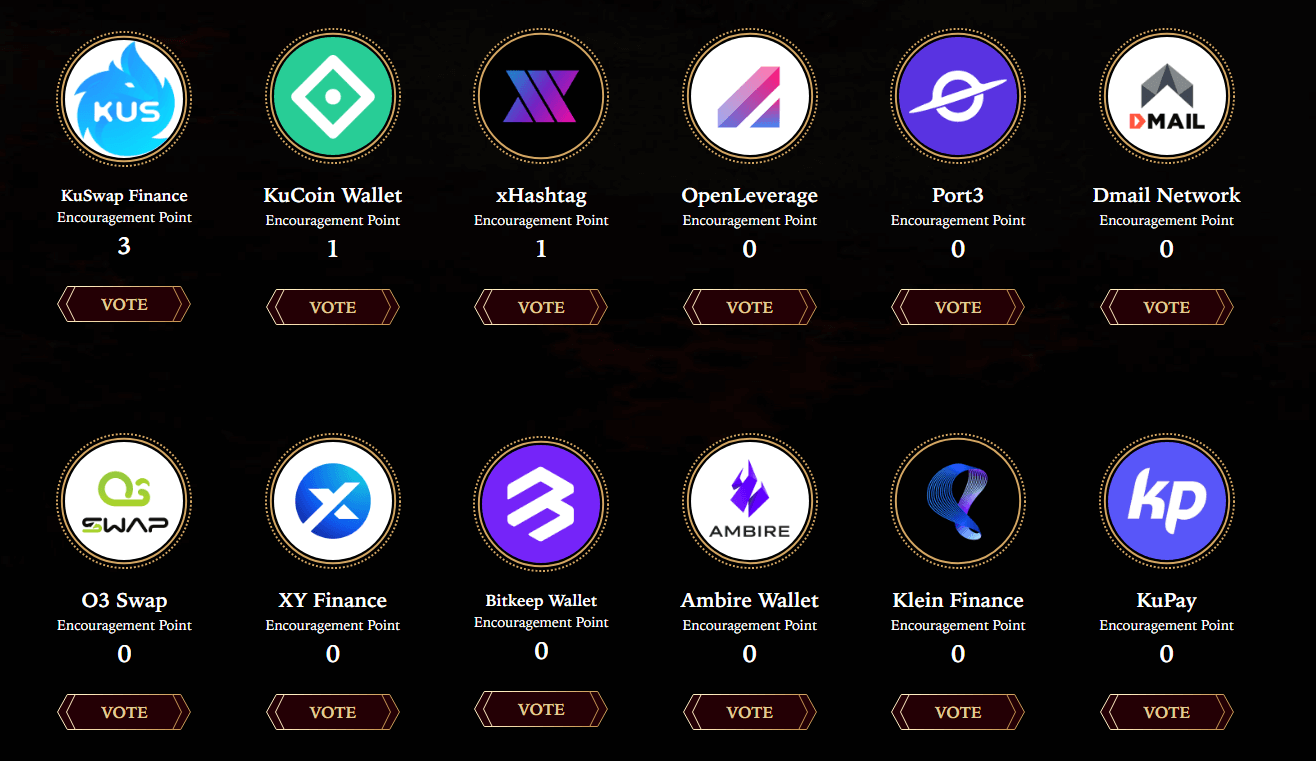 9. When the encouragement points reach 1 million, we will provide the limited NFT as a reward for every Challenger. You can also check how many encouragement points have been voted in the progress bar.

More Event Details:
1 encouragement point= 1 Vote
Each challenger can obtain 5 encouragement points every day after finishing all the tasks
The encouragement point will be reset every day, please vote within the valid time
The national rewards need to be claimed manually
KCC GoDAO Team
2022. 09.20