Dear Communities,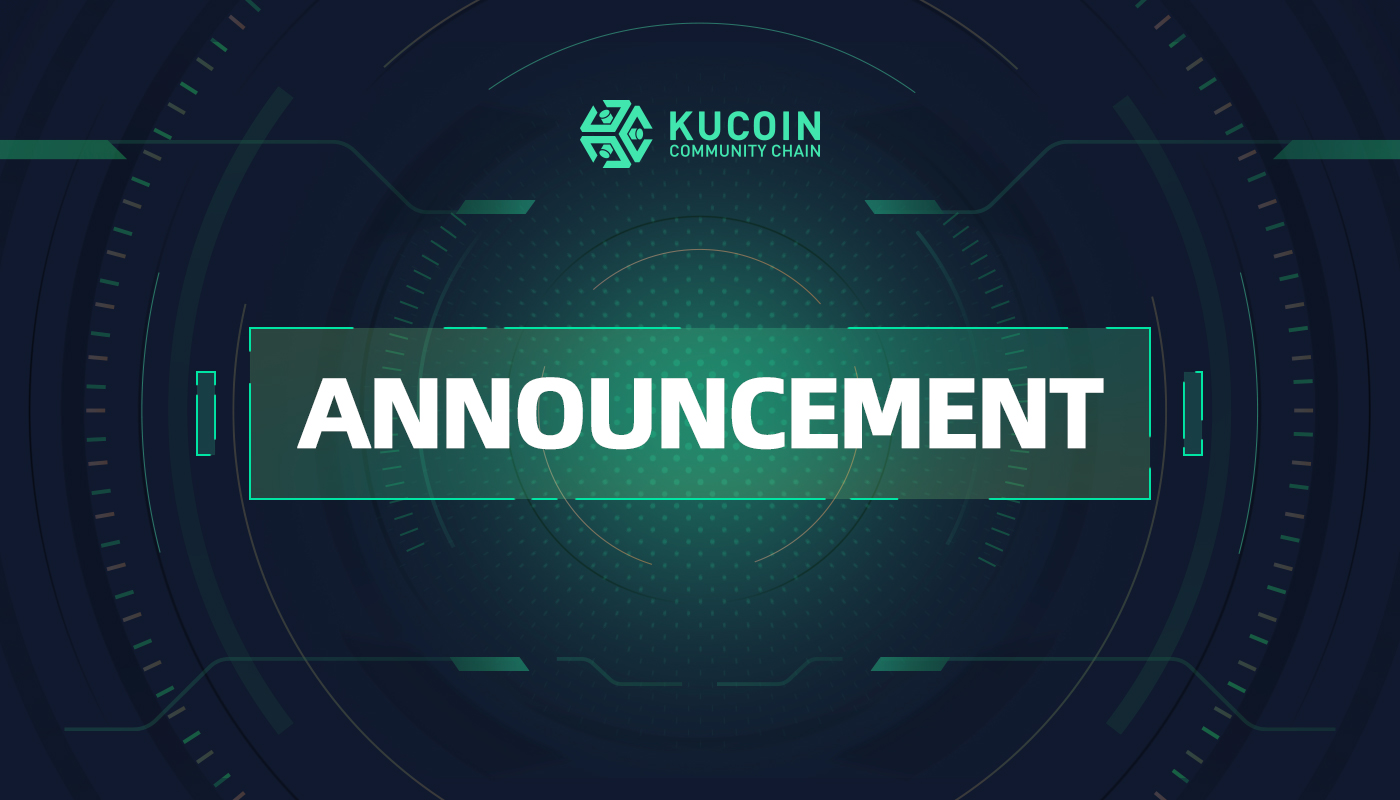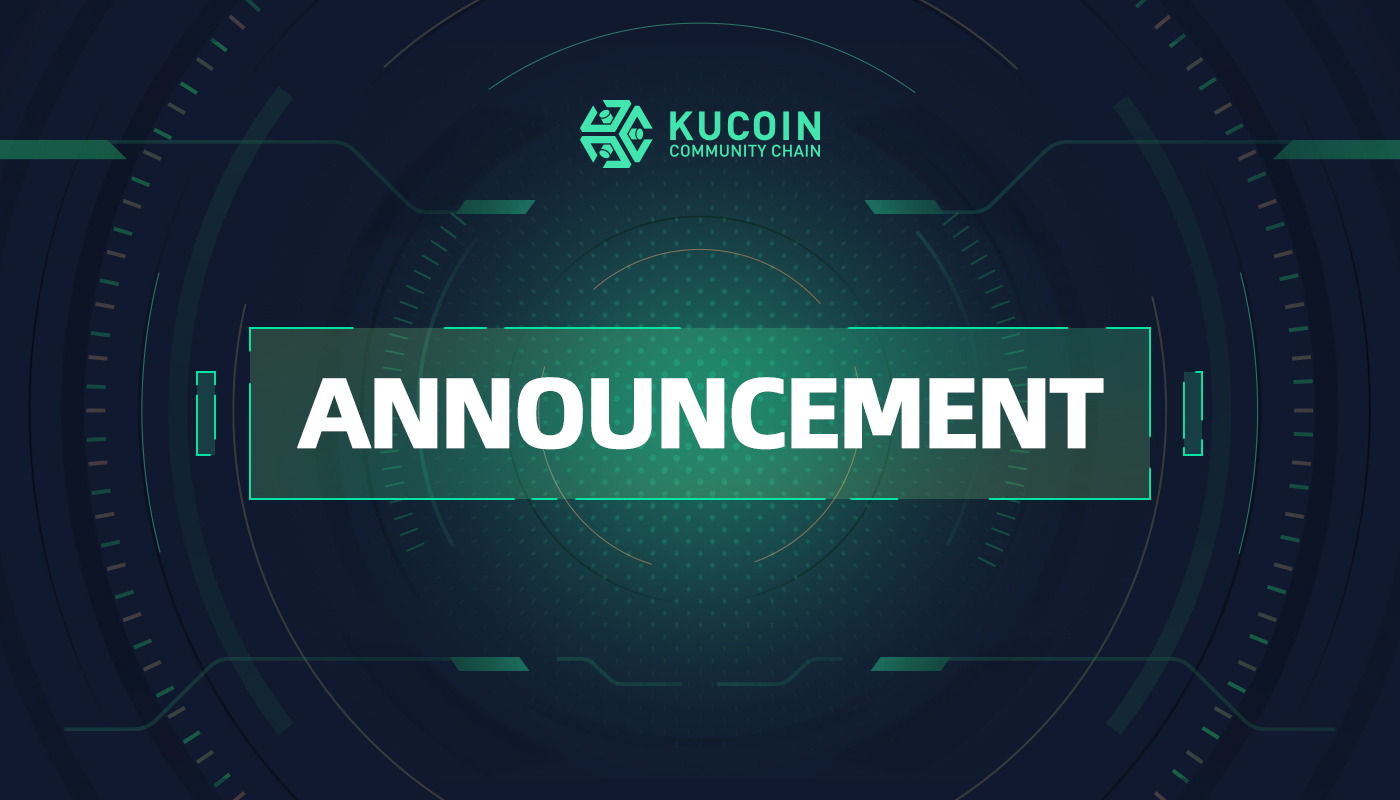 As expected, many impressive ideas continued to emerge at the ETH Denver conference, which is a milestone for the entire crypto industry. Just like every time before, we can always learn new knowledge, meet more excellent developers, and all of this will make us deeply aware that blockchain is being accepted by more people at an unprecedented speed, and our team is also a part of its construction process, which makes us feel honored.
ETH has gradually improved its attributes as a decentralized application basic platform since its birth, which has provided a fertile ground for innovative concepts such as DeFi, NFT, GameFi, and so on. Although the process from scratch is exciting enough for the whole world, due to its own technical architecture limitations, it has not been able to provide high-quality services to a wider range of users for a long time.
KCC was born based on this historical background. We optimized it based on the ETH network, and our team gathered from the KuCoin community, focusing on solving the problem of the low efficiency of blockchain so that more users can enjoy better services, faster speed, lower gas fees, etc.
Although ETH completed the merge and shifted its consensus from POW to POS last year, the actual performance improvement has not reached a level that is sufficient to adapt to the mass market, and the emergence of Layer2 networks based on ETH seems to provide a more reliable future for this problem, but the verification of this idea may still take a long time.
As a member of the KuCoin community, our team has always been paying attention to the technological development process that can truly meet market demand. We do not rule out the possibility of releasing a brand new Layer2 network in the future, as long as we have enough confidence to once again improve the quality of our services to users. But before that, we will continue to improve the experience of KCC as a public chain of exchange.
For the Developer of the Project
The construction of the KCC infrastructure has reached a relatively mature level. Based on this, we strive to create a larger market for more high-quality projects, including efforts in incubation, market resource support, etc., in addition to the originally executed $50 Million Ecosystem Incentive Project. We are committed to providing better services to users and hope that more KCC-native projects can leverage our support to attract more users in centralized markets such as KuCoin.
Recently, we will also launch the Gas Revenue Program to incentivize more projects with gas back and reduce their participation costs in the market. As a project, you can join our Gas Revenue Program as early as possible. In the early stage of the program, you will enjoy the best gas-back ratio!
For Users
Since the launch of the mainnet, KCC has been favored by community users with the lowest trading fees. Reducing the participation threshold for users is also an important part of the "providing better services" purpose.
Around the goal of reducing the participation threshold for users, our team is accelerating the construction of KCC Account Abstraction. We believe that when KCC AA is officially launched, a broader market will be opened, and more users who were previously blocked by the operational threshold can easily experience the wonders of the decentralized ecosystem.
Hope you will like our latest updates. Please stay tuned for more.
2023.03.07