Summarizing the recent progress of our chain and the latest news about KCC projects, here is the KCC Weekly Report #39. 
KCC Data Highlight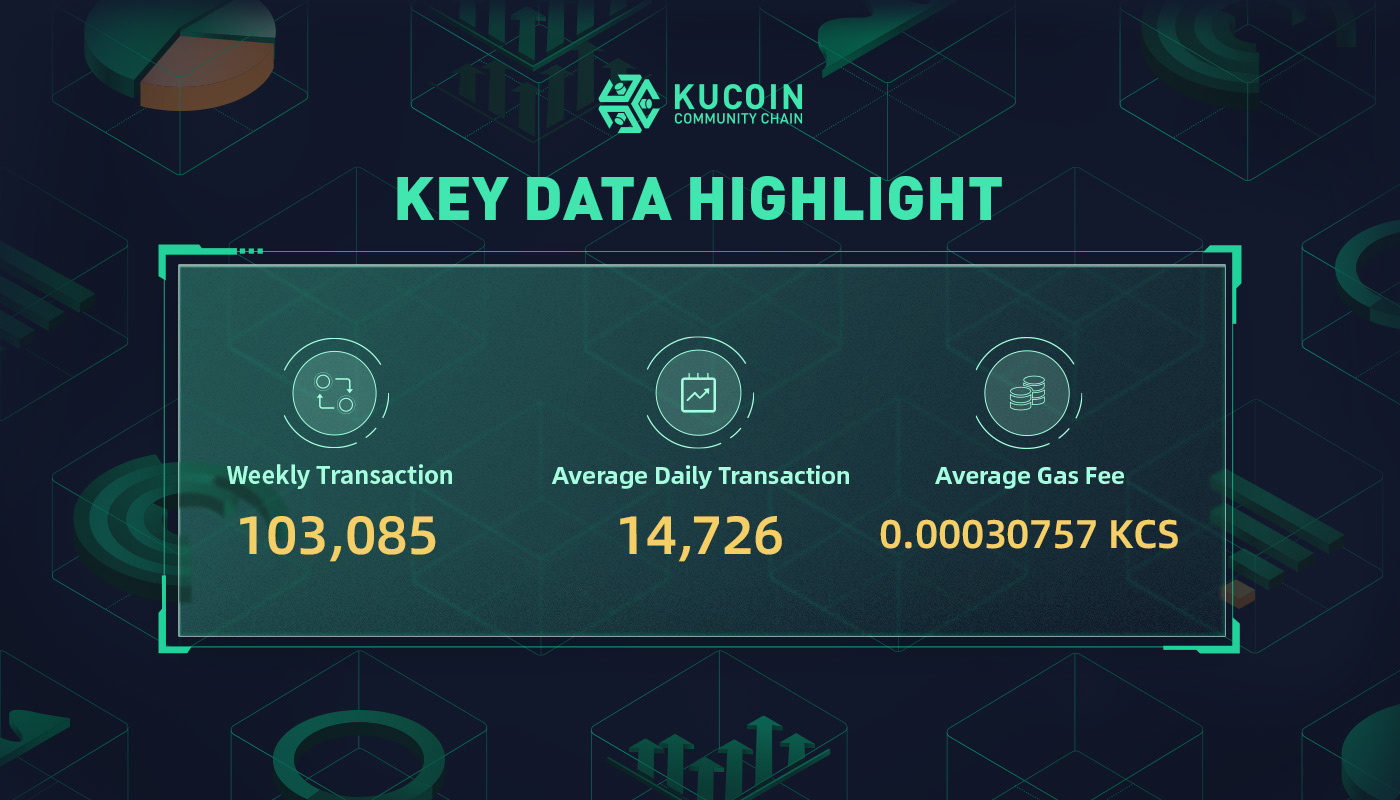 KCC Ecosystem Update
1. UniPass is now Live on KCC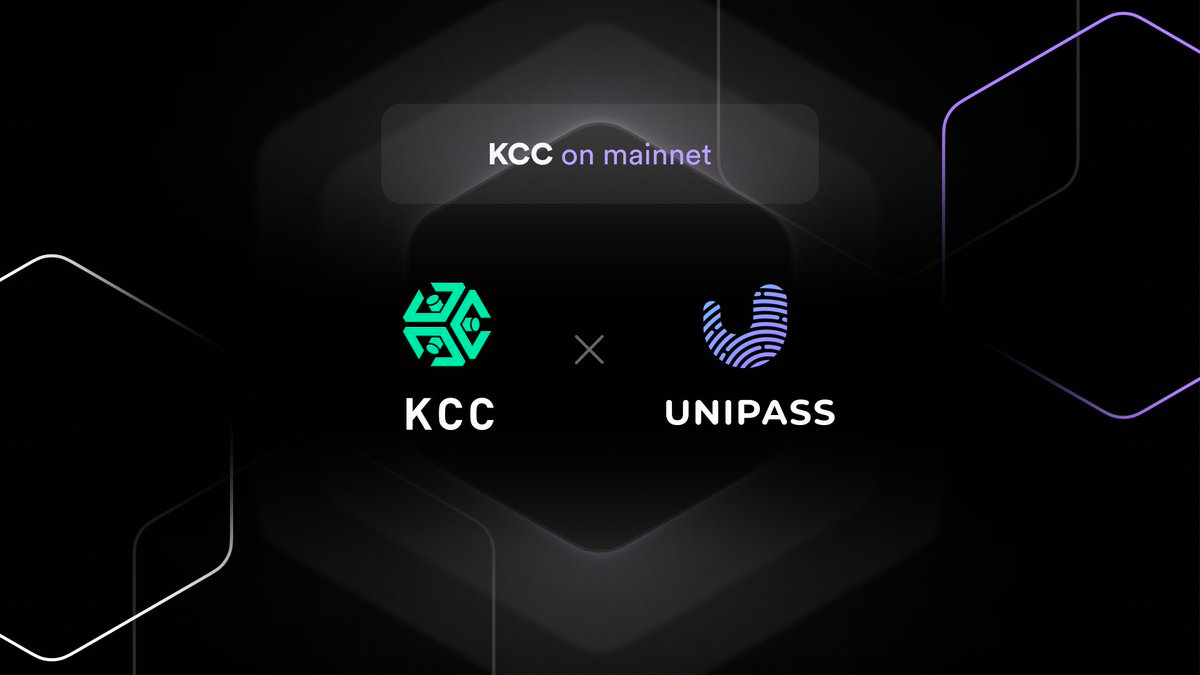 April 24 – UniPass announced their integration with KCC. Users on KCC may easily access KRC-20 tokens on the wallet.unipass.id to experience a seedless and gasless UX.
2. KCC Launched its ERC4337 Bundler Service
April 23 – KCC has launched its ERC4337 Bundler services and is now supporting the V0.6 EntryPoint contract. This service will help developers focus more on the development of AA wallets, while also helping web2 users enter the web3 world.
3. Forward Protocol Joins The KCC Ecosystem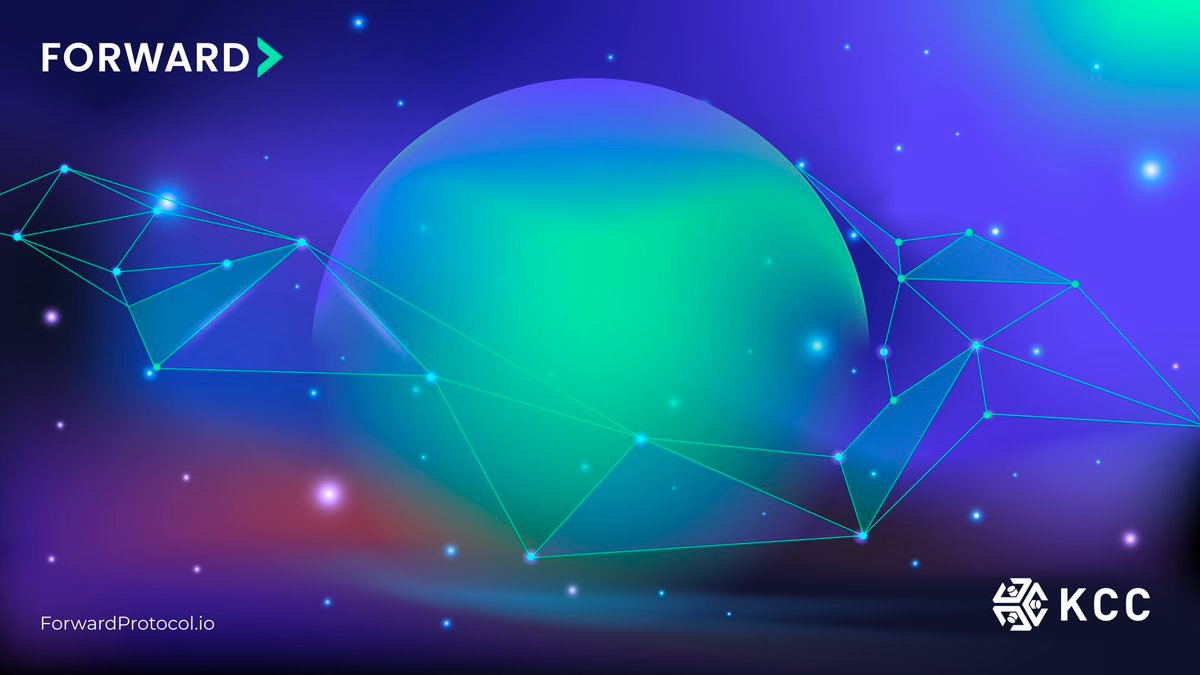 April 26 – Forward Protocol has announced their integration with KCC. Forward uses an easy-to-use WordPress-esque model to facilitate a no-code environment for users to deploy their dApps, subnets, and blockchains without technical knowledge.
4. MojitoSwap Partnering with UniPass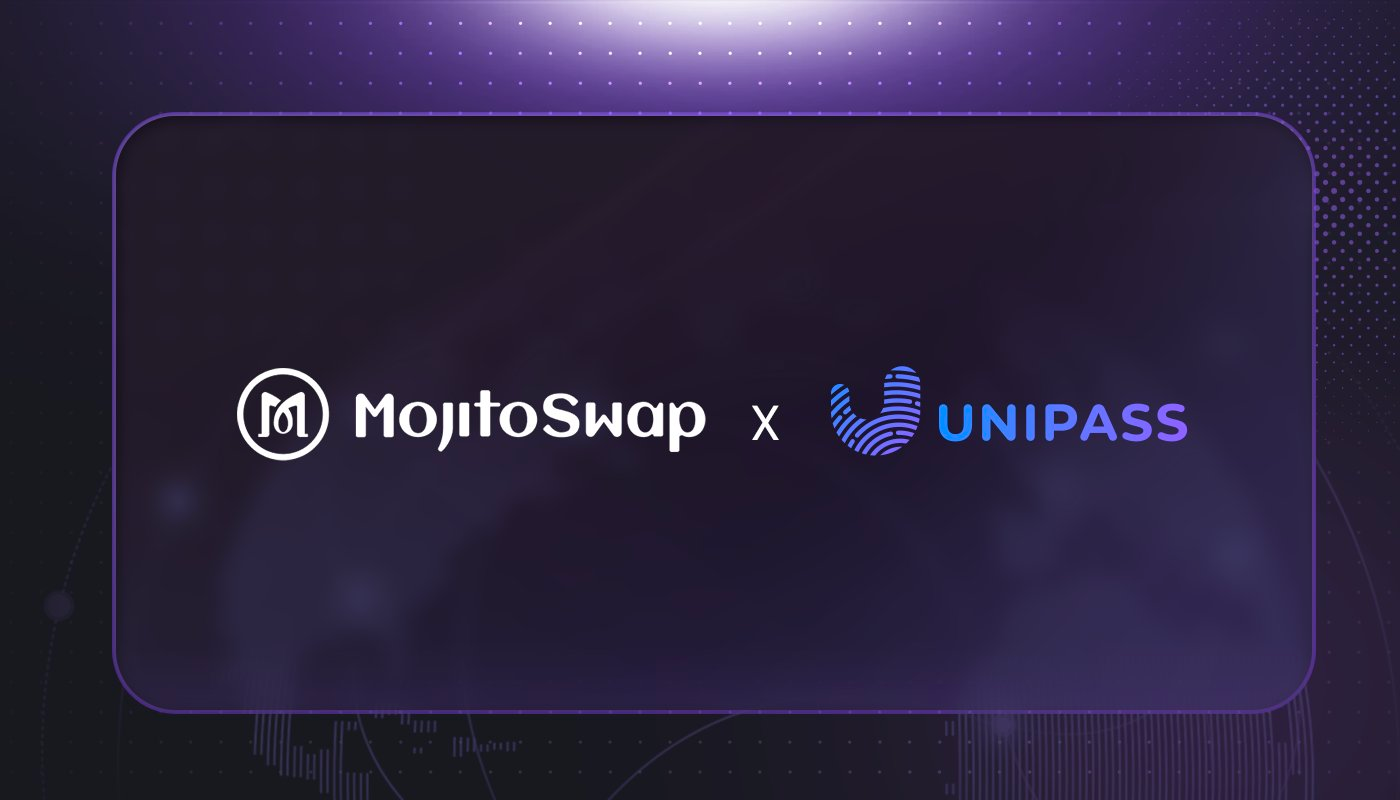 April 27 – MojitoSwap has announced its partnership with UniPass.
5. MJT enters Reduction Time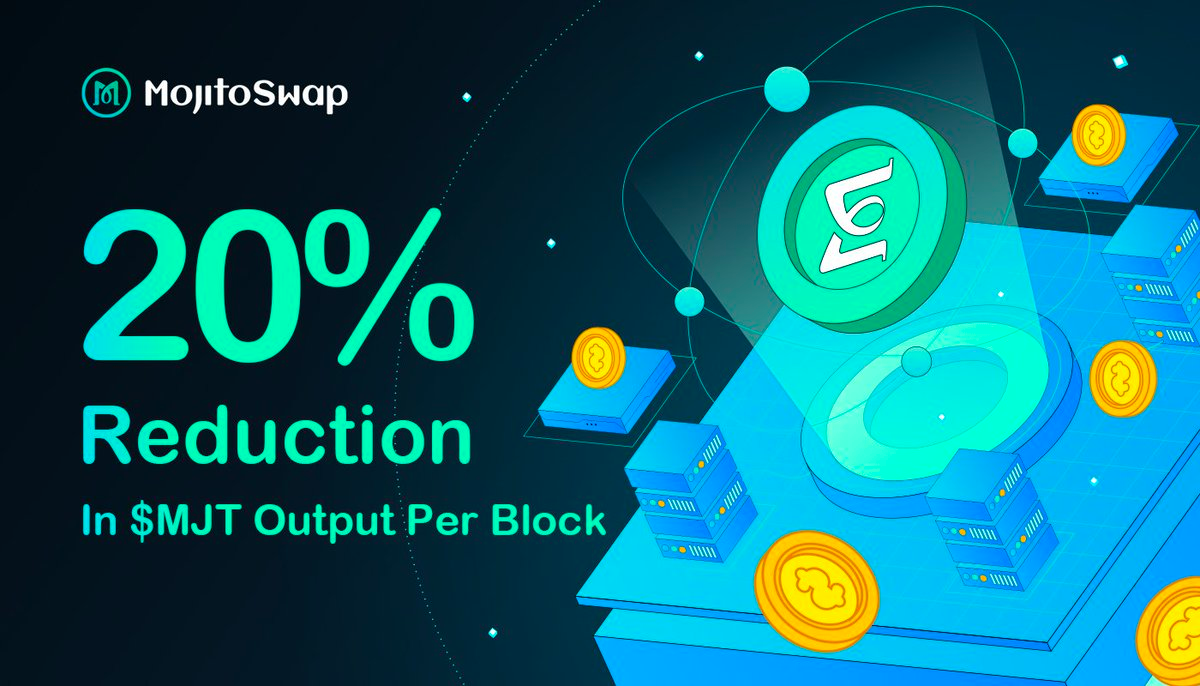 April 21 – MojitoSwap has announced that their next big step will be coming, wherein a 20% reduction in MJT output can be observed per block!

Disclaimer note: This is a weekly report that the core KCC team will be releasing with the support of its community members and partners to provide insights on the network's growth, challenges, and overall observations. If you want us to include any more information or need specific insights please write to us at [email protected]