Here is another KCC Weekly Report summarizing the recent progress of our chain and the latest news about KCC Projects.
1. KCC Key Data Highlight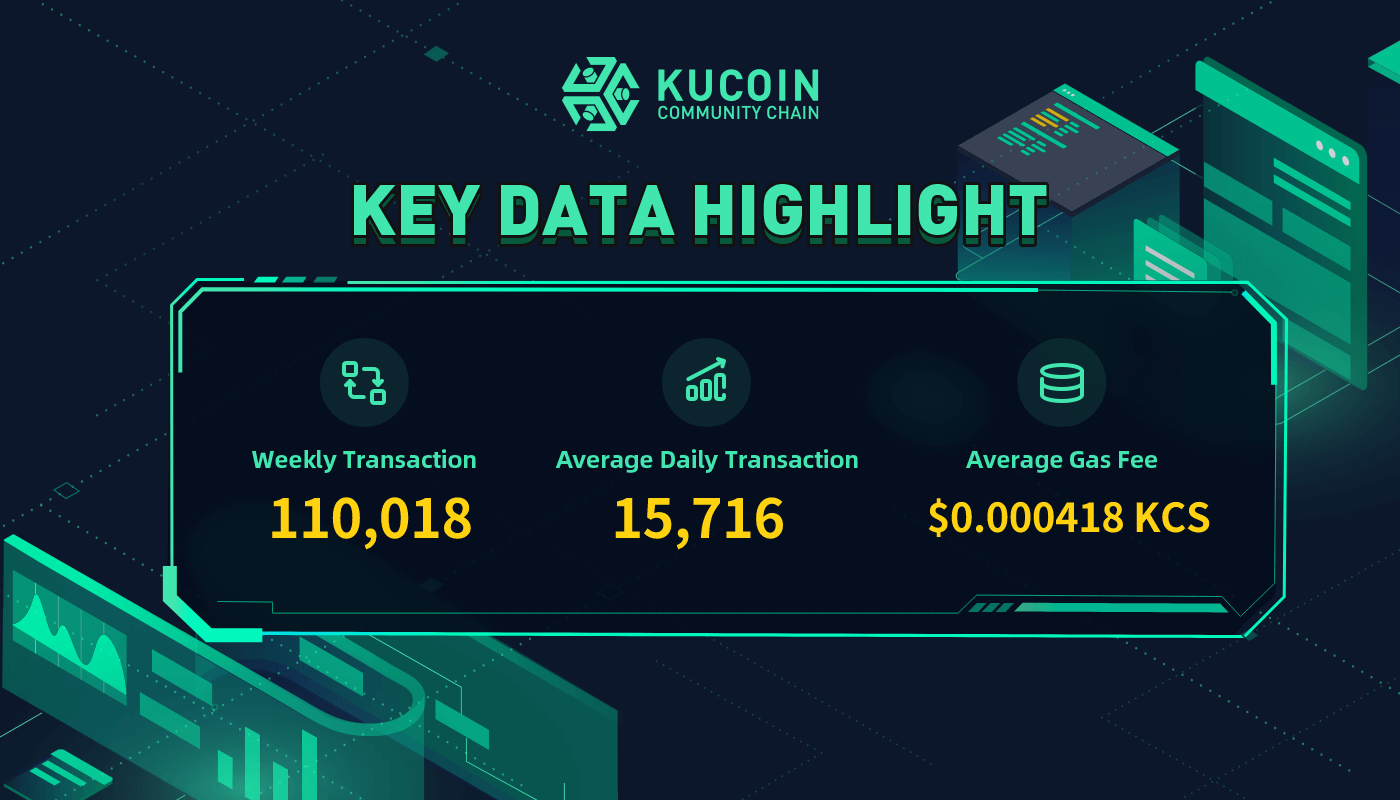 2. KCC Ecosystem Update
KCC Beowulf is Live, Share a Prize Pool of $100,000 and Exclusive NFTs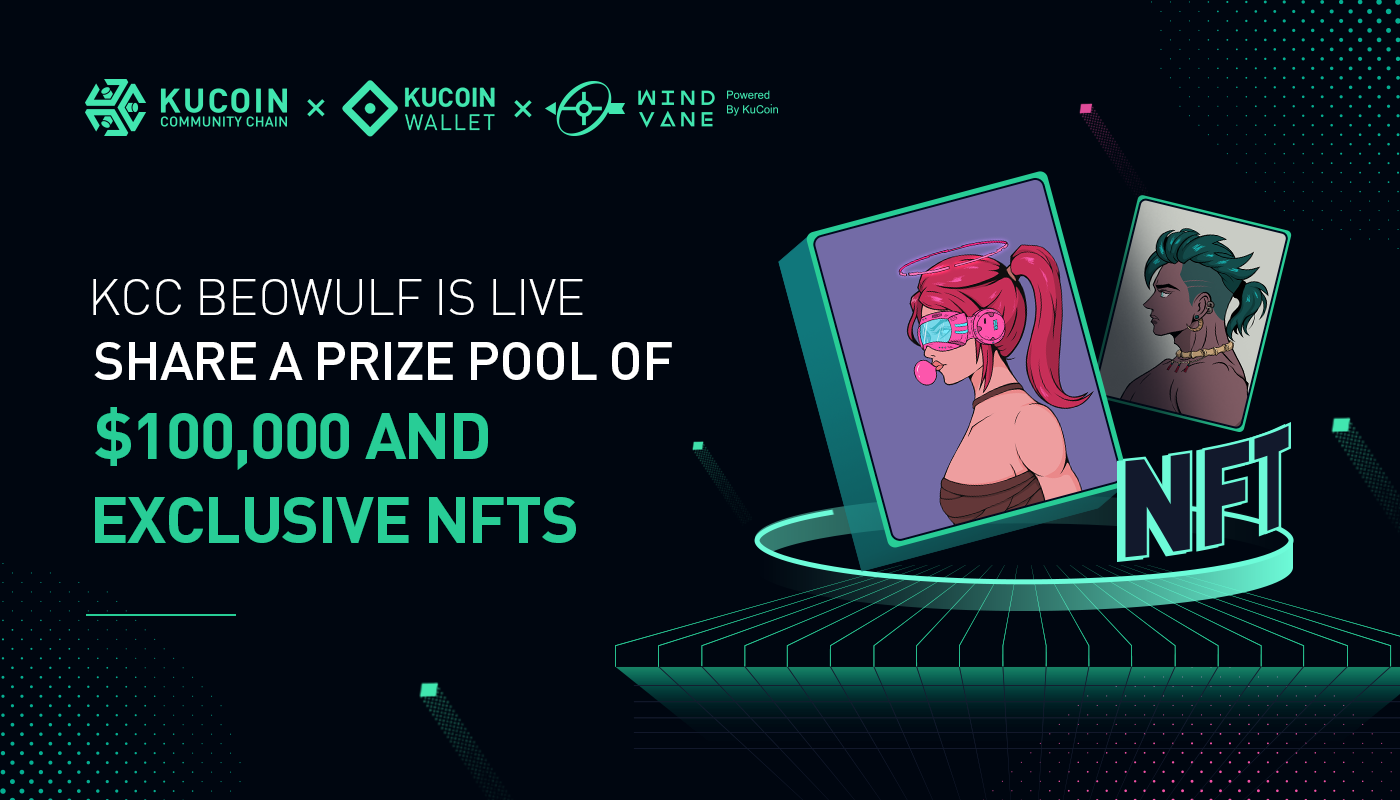 KuCoin's 5th anniversary is coming, we are happy to announce that KuCoin 5th Anniversary Special — KCC Beowulf Campaign is live! All challengers can start your KCC Beowulf journey and mint your Beowulf character NFT for free.
Event Time: 00:00 on September 28, 2022 to 10:00 on October 9, 2022 (UTC)
Event Rules:
During the campaign, challengers can access KCC Beowulf official website to mint the initial NFT character for free after finishing the assigned tasks. Currently, challengers can select a male or female character according to their personal preferences and mint the corresponding initial character NFT. After the activity ends, only new challengers who have not interacted with KCC before the 28th can mint initial character NFTs.
During the activity, KuCoin users can obtain the airdrop of the KuCoin Special limited background NFT by filling out their KuCoin's UID. The limited KuCoin Special background NFT will be airdropped within 3 business days after the activity ends.
The new address that has not interacted with KCC before September 28, 2022, can get a random hairstyle NFT.
Beowulf's Character will be used for follow-up KCC Beowulf activities. The initial character NFTs will be crafted with other NFTs items that you get during the KCC Beowulf activity into a Profile Picture (PFP) NFT. To craft a PFP NFT, challengers will need at least one initial character NFT + 4 different item NFTs received from other KCC Beowulf activities (only one item of each body part can be selected for crafting).
Here is a detailed guide on How to Join Call for Challengers and Get Limited NFT Rewards
Our Recent New York After Party Highlight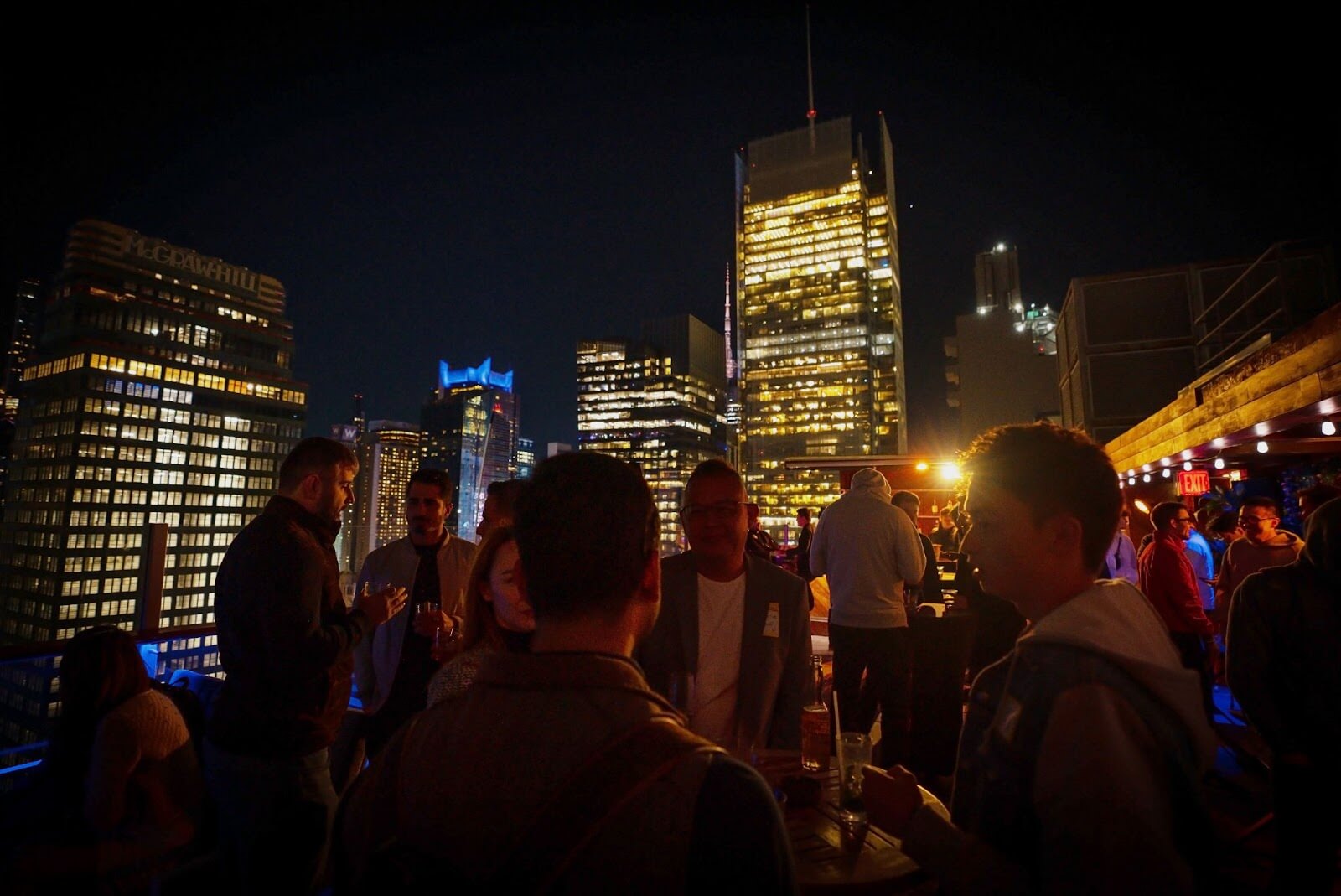 KCC hosted an after-party along with Certik, and Currin Media for Mainnet in New York on Sep 23.
KCC Joined TOKEN 2049 Singapore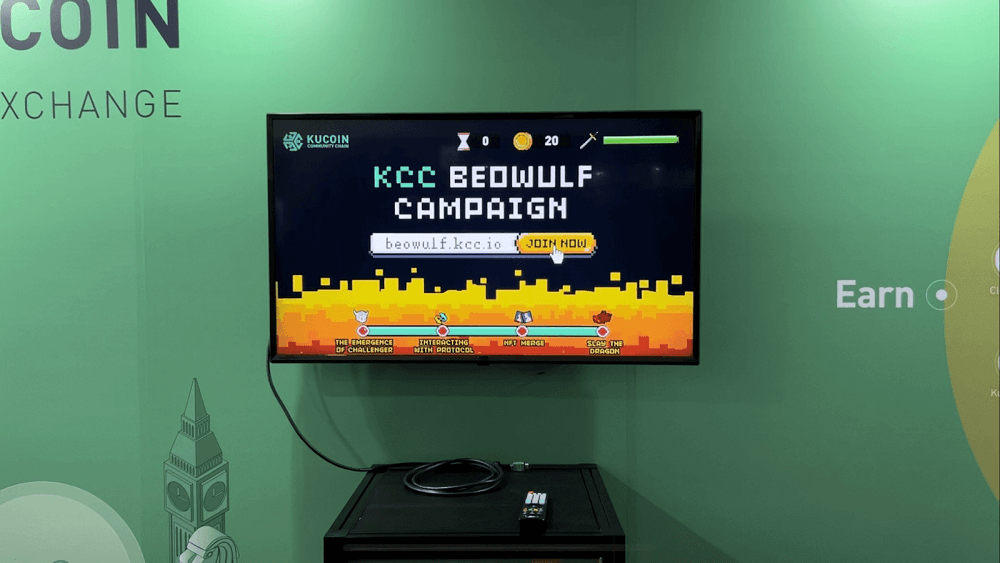 KCC was on Token 2049 Singapore. It is a great journey.
Torches Will List LP Assets on MojitoSwap Recently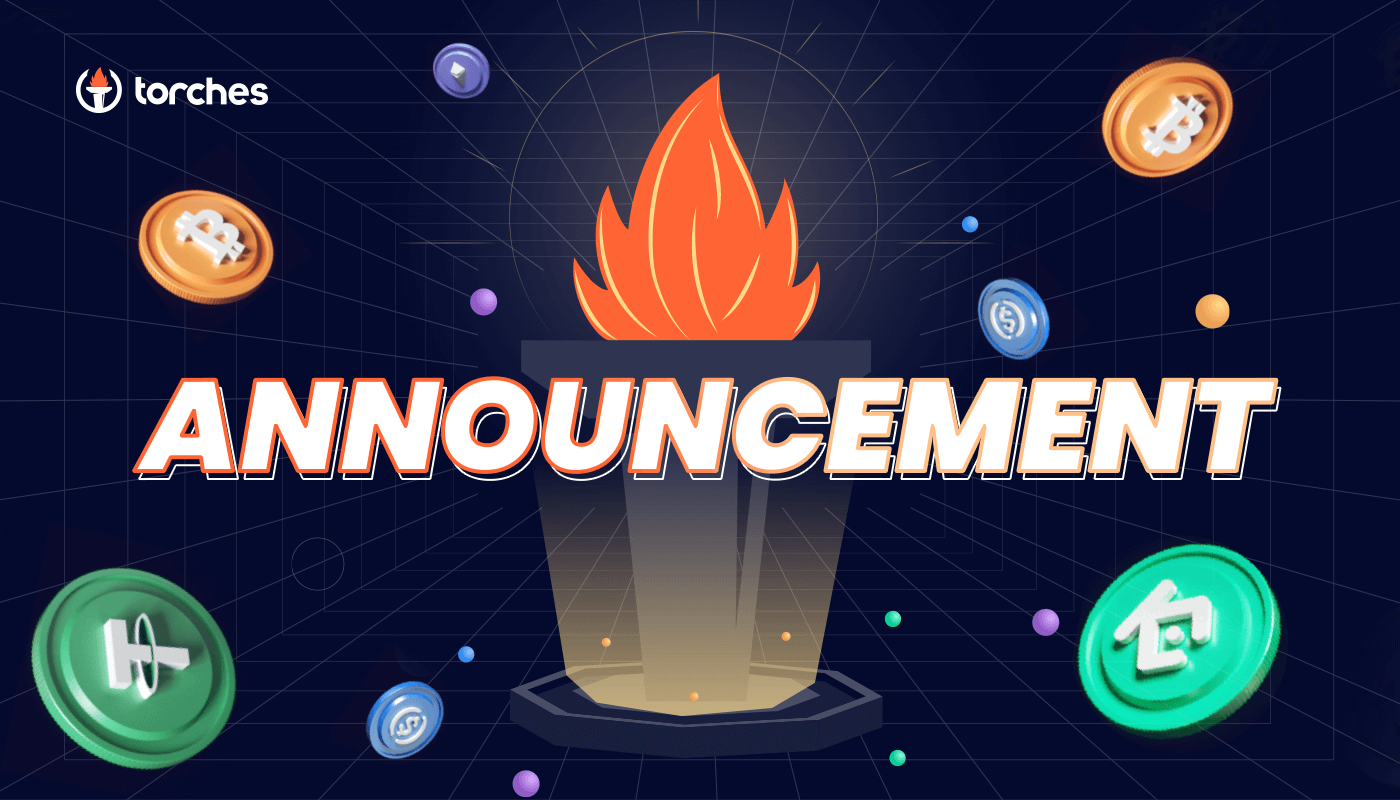 Torches will list LP assets on MojitoSwap recently.
Users who deposit LP assets in Torches can still enjoy the same benefits as participating in liquidity mining in MojitoSwap. 
Torches will allow users to deposit MojitoSwap LP assets and use them as collateral to lend other assets, with a collateral rate of up to 80%. 
Additional details of the event will be announced in the future, so stay tuned.
More Details: Torches Will Stop $TOP Mining and List LP Assets on MojitoSwap Recently
Disclaimer note: This is a weekly report that the core KCC team will be releasing with the support of its community members and partners to provide insights on the network's growth, challenges, and overall observations. If you want us to include any more information or need specific insights please write to us at [email protected]