KCC Ecosystem Update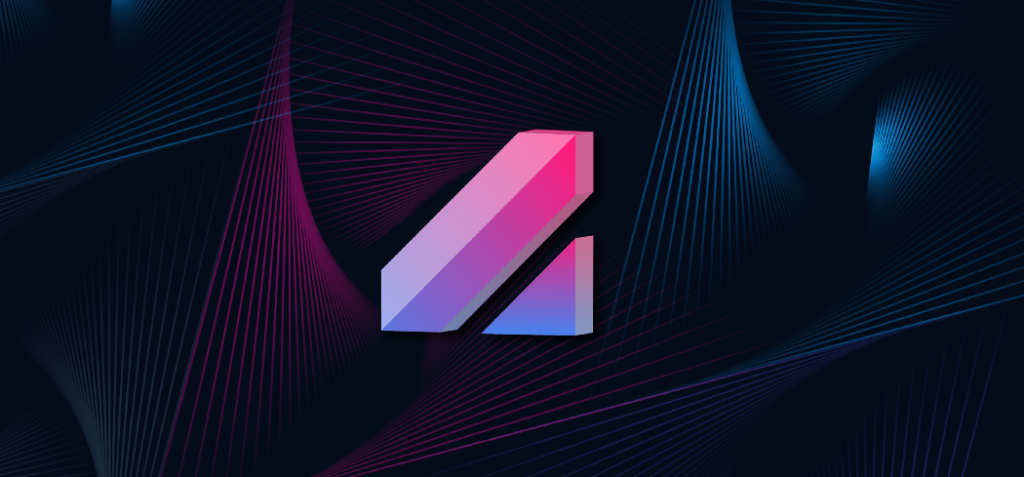 OpenLeverage recently announced their OpenLeverage native token, OLE, and deployed it to the Ethereum mainnet! They are also available on KuCoin and MojitoSwap.
OLE is the native token that enables shared community ownership and protocol usage incentives. It will be minted by trading, lending, referring new members, and participating in Clans Clash.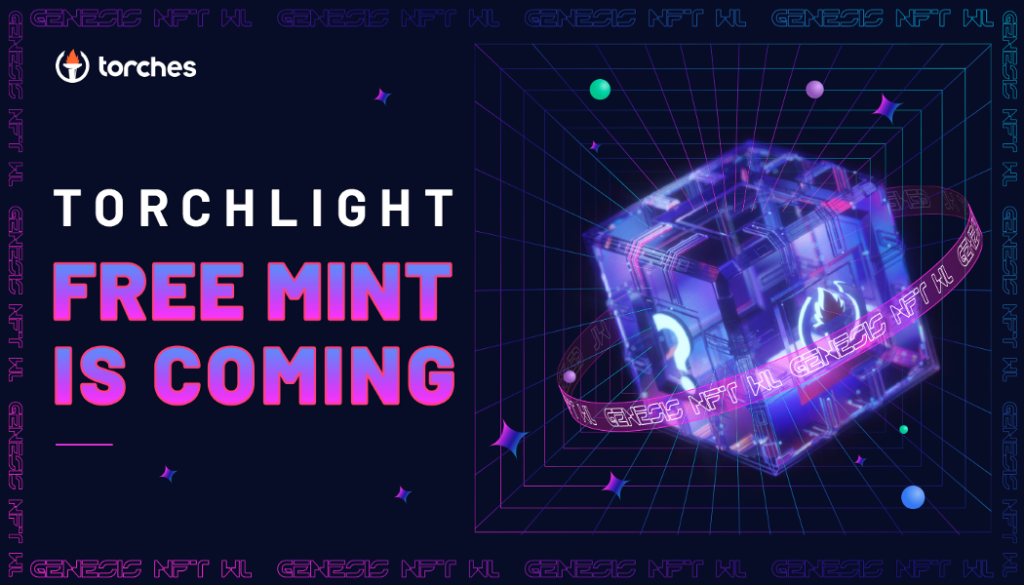 Users who are on the whitelist can visit the Torches official website to mint their own NFTs.
During the event, whitelisted users can mint Torchlight for free. However, it should be noted that Torchlight will be in users' wallets as a mystery box before 00:00 (UTC) on July 15th, and Torches will automatically reveal the NFT at 00:00 (UTC) on July 15th. Afterward, users can visit Torches' website to view the rarities and attributes of their NFTs.
Torchlight is the Genesis NFT collection of Torches Finance. Users who hold Torchlight can obtain multiple benefits, including but not limited to event passes, boosting buffs at TOP Token Mining, IDO allocation, etc.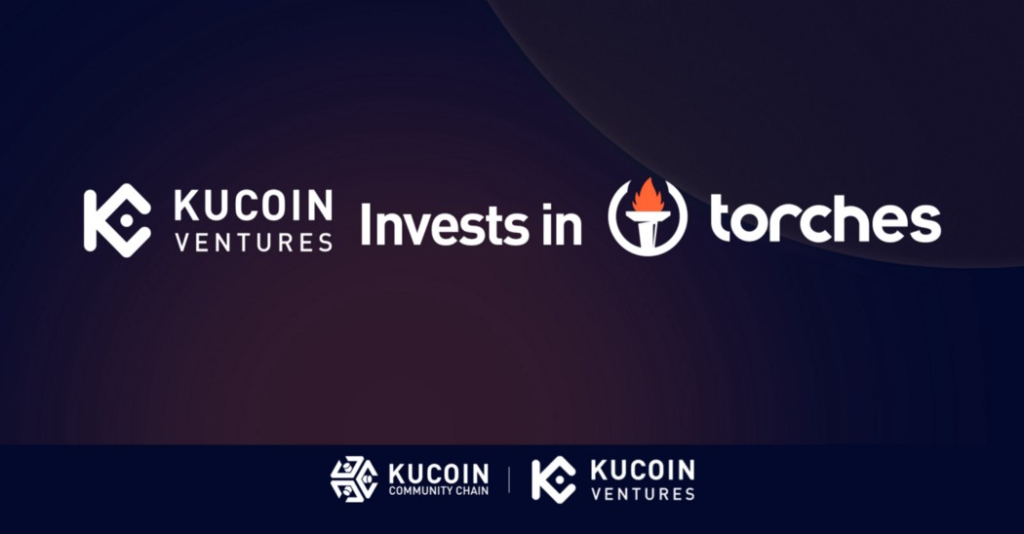 KuCoin Ventures, the leading investment arm of KuCoin Exchange, announced its investment in Torches, a decentralized lending protocol on KCC.
The fund will be used to strengthen Torches' exposure by improving the ease of use and market share of products from a variety of aspects, including categories such as products, technology, security, team, and market.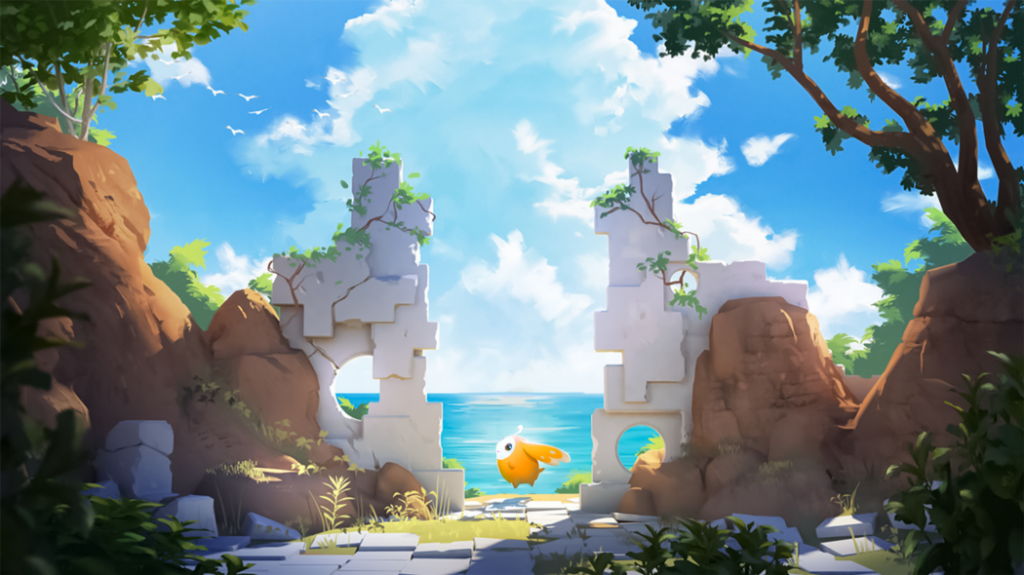 After BETA Testing, Pikaster full game was launched at 10 AM, July 8 UTC. Meanwhile, Token Swap and Buy Back solutions are still under preparation but won't take so long.
Disclaimer note: This is a weekly report that the core KCC team will be releasing with the support of its community members and partners to provide insights on the network's growth, challenges and overall observations. If you want us to include any more information or need specific insights please write to us at [email protected]